Kathanam Movie Review
on Aug 9, 2019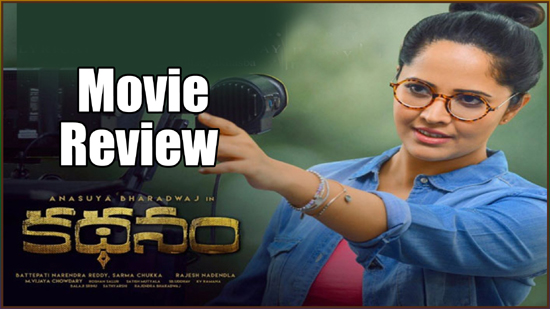 Cast: Anasuya, Vennela Kishore, Avasarala Srinivas & others
Director : Rajesh Nadendla
Producers : B. Narendra Reddy
Music Director : Roshan Salur
Cinematographer : Satish Mutyala
Release Date: 9th Aug 2019
Anasuya means a hot anchor & a hot actor too. We specifically need not describe about her dressing sense in Jabardast! A special mention about rangamatta in Rangastalam, about bujji in Soggade Chinni nayana & various other roles need to be remembered. But Kathanam needs a special mention. So lets see how the movie is!
Story:
Anu's (Anasuya) dream is to become a director. She narrates stories to many producers but no one agrees. But suddenly she gets a call from a producer & tells her to develop the story. He finally accepts the story. But the murders written in the story starts happening. Who is doing those murders? Why does everything happen according to what Anu has written forms the story of the movie.
Analysis:
The story is a routine revenge drama. Though the approach may seem a little point less, the title did not suit the movie. The narration is extremely mediocre. The comedy portrayed in the first half is very boring. But Vennela Kishore also could not do anything since his character did not have any scope.
When Anu starts realising that murders are occurring to her story, she approaches a police. They get the list of people who have got murdered but the police does not get any clue in finding out the murderer.
Plus Points:
Background score
Anasuya
Screenplay
Minus Points:
Routine Story
Vennala Kishore Comedy
Lag scenes
Narration

Performances:
Anasuya did complete justice in both her roles as Anu & Aravinda. She portrayed good variation in both her roles. Dhanraj's character is just okay. All the others did okay job.
Technical Expertise:
Background score is very good. Cinematography is in tune with the movie. The interactions written for Aravinda's role are good.
TeluguOne Perspective:
Anasuya carried this revenge drama in her shoulders. But people who expected to look at her like in Jabardast will get disappointed. Anasuya has attracted everyone not with beauty but with acting. But due to director's old narration, the movie will remain as a routine one.
Rating: 2.25/5
Latest News
Video-Gossips
TeluguOne Service
Customer Service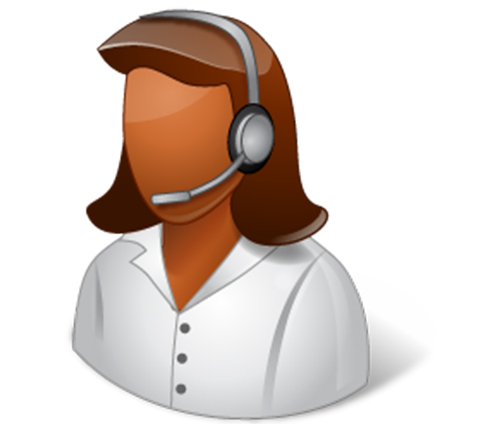 Live Help 24/7Customer Care