Ranarangam Movie Review
on Aug 16, 2019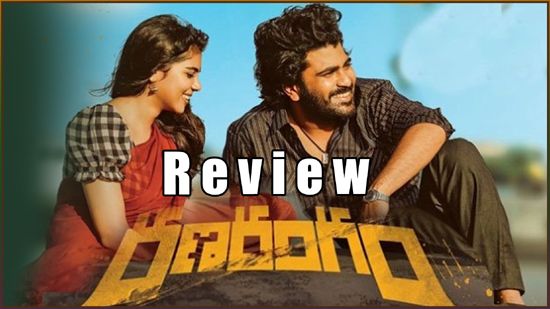 Cast: Sharwanand, Kalyani Priyadarshan, Kajal Aggarwal, Murli Sharma, Brahmaji
Music Director: Prashant Pillai
Cinematography: Divakar Mani
Producers: Suryadevara Naga Vamsi
Director: Sudheer Varma
Release Date: 15th Aug 2019
If Sharwanand signs a movie, it is generally expected that there will be some uniqueness in the movie & there will be a sort of emotional connect. But he disappointed his fans with Padi Padi Leche manasu. Now as a gangster, will he get back the same emotional connect with the audience? Let us read the review.

Story:
'Ranrangam' is a story that takes back to the early 1990s. The main point of the story is how Deva, (Sharwanand) who is a small town boy selling back tickets at a theatre at Vishakapatnam becomes a gangster.
While Deva is in Spain with his daughter, businessman Ajay meet him & tell him to vacate 5 villages for an international airport for which Deva will be given a few thousand crores. But all those 5 villages have people who have been helped by Deva. Deva accepts Deva's deal What will Deva do now? What is Deva's past? The movie story revolves around this.

Analysis:
A story pertaining to gangster is not new for the telugu audience. Many movies have come up in this context. And the audience generally do not get convinced if the story is not new. Director Sudhir Varma has taken the same old subject & presented it with a new screenplay. Travelling to the past every 10 minutes & coming back to present has made the movie very weak & the audience could not emotionally connect with the movie.
Deva who sells black tickets in the theatre falls in love with Kalyani Priyadarshini at the first sight & then as usual he goes chasing her. Even after knowing what Deva does Kalyani also falls for him. Then the regular story again has been portrayed by the director!
Technically music & cinematography are very good. Because of wrong screenplay, editor naveen could not do much!
Deva's character which begins on a grandeur note, continues very casually. This will surely disappoint the audience. Production values are good.
Plus Points:
Kalyani, Sharwanand acting
Cinematography
Background Music
Minus Points:
Routine gangster story
Weak screenplay
Characterization of lead characters
Lack of emotions
Weak Climax
Performances:
Sharwanand is a method actor. He acts only upto what is required. The way his character brightens from a normally gully boy to a gangster is portrayed very well by him. But when the story is not new & his character is routine, then what will be the use of his acting skills?
Murli Sharma has done a great job in the movie. He attracts the audience with his variety style as a villain.
Ajay, Brahmaji, Raja Ravindra & all the others have done their job well.

TeluguOne Perspective
The director has completely disappointed the audience by not justifying an intense title like 'Ranarangam'. Better to watch the movie without any expectations.

Rating: 2.25/5
Also Read
Latest News
Video-Gossips
TeluguOne Service
Customer Service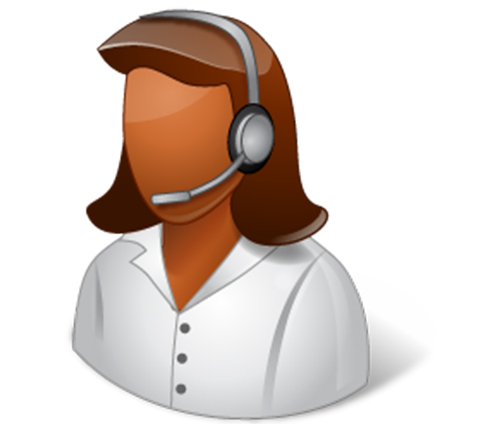 Live Help 24/7Customer Care