Karthikeya 2 Sensational Record, Breakeven in just 3 Days
on Aug 16, 2022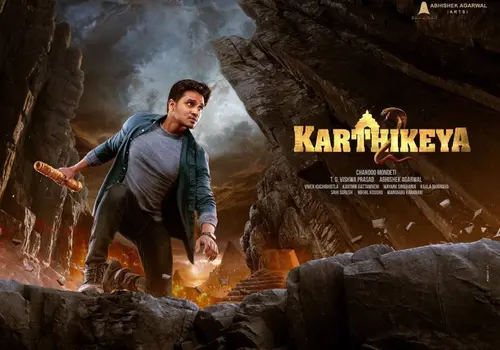 Nikhil Siddharth's latest film, Karthikeya 2, has recently opened in theatres to rave reviews. Members of the unit stated during today's Karthikeya 2 success meet that they are overjoyed with the response to their film, which was released with high expectations. However, collections for Karthikeya 2 are flooding in from our two Telugu states, as well as from overseas and the north.
The audience is also immensely attached to this Hindi version. This film, which is made in such a way as to represent our culture and orthodox dharma through the plot of Lord Krishna's Dwarka, has nearly tripled its collection on the third day compared to the previous two days.
These movie collections are growing by the day. The film broke even within three days and became a clean hit. The film has made a profit in every language it has been released in, not just Telugu states. The film is gaining popularity, particularly in the Hindi belt. The film was released in 50 theatres on the first day, and it will be played in over 400 theatres on the third day. Look at the collections for this film after the first weekend.
Nizam : 4.06 crore
Ceeded : 1.83 crore
Uttarandhra : 1.51 crore
East : 0.99 crore
West : 0.73 crore
Guntur : 1.14 crore
Krishna : 0.87 crore
Nellore : 0.41 crore
AP + Telangana : 11.54 crores (17.80 crores gross)
Karnataka + Rest of India : 0.70 crores
Overseas : 2.06 crores
Total Worldwide : 15.44 Crores (26.60 Crores Gross)
The pre-release business of 'Karthikeya-2' was about Rs.12.5 crores. By the end of the first weekend, it had collected Rs.15.44 crores and had reached break even. Profits of Rs. 2.14 crores have already been received by the producers. The film generated 1.20 crore in net earnings in Bollywood alone. It should be noted that this film earned this much in three days with minimum promotion.

Latest News
Video-Gossips
TeluguOne Service
Customer Service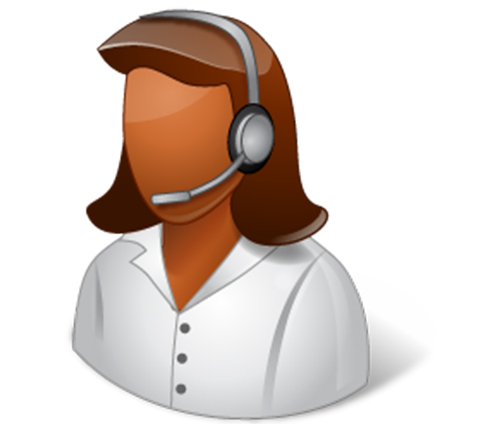 Live Help 24/7Customer Care