Mega Blockbusters Re Release Planned on Megastar Bday
on Aug 16, 2022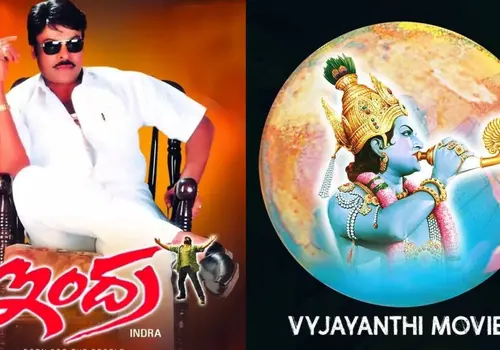 Recently, super successful movies from the past have been restored using modern technology and are being released in theatres exclusively for fans. Recently, the film Pokiri, which became Mahesh's biggest blockbuster, was released in approximately 200 theatres and once again rained collections. As a result, fans of other heroes want to see their heroes' hit movies re-released in theatres in 4K resolution.
It has already been reported that the film Jalsa will be released on Pawan Kalyan's birthday for his fans. Chiranjeevi is currently preparing to release two films that will be the biggest blockbusters in his career for mega fans. They have already decided to release Gharana Mogudu on Chiranjeevi's birthday. Vyjayanthi Movies, the film's production company, tweeted that they will also release Indra.
"Dear Mega Fans we are going to bring you 'Indra' in 4K format," says the tweet. But not right now. It will require some time. We, not just you, are looking forward to that day. In any case, the re-release of this film will be spectacular. Mega fans are overjoyed as the official production company tweeted about the release of Indra, which became Chiranjeevi's biggest blockbuster. The mega Euphoria will undoubtedly set several records.

Latest News
Video-Gossips
TeluguOne Service
Customer Service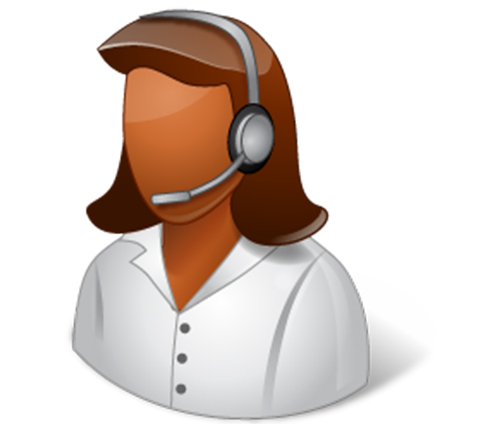 Live Help 24/7Customer Care