Producer Dil Raju Fires On Media
on Aug 16, 2022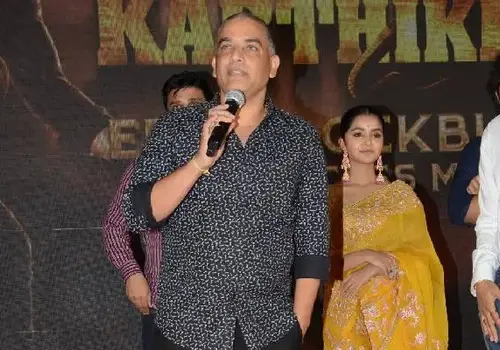 'Know the facts and write about them.' If not, shut up,' famous producer Dil Raju said to the media. When Nikhil mentioned postponement, Dil Raju, who was a guest at the 'Karthikeya 2' success meet, addressed the bad articles that were published in the media that he is trying to bring down cinema.
'I will offer time if the media requests,' Dil Raju said. Learn the facts and write about them. Don't defile my reputation for your views, clicks, and subscribers. No one tramples CINEMA. The media began to ravage without knowing anything. Normally, I don't argue with anyone. The 'Karthikeya 2' rumour angered me immensely.
'Kartikeya 2' earned Rs. 4 crores in Nizam. People Media Factory is Tollywood's leading production firm. Who in Tollywood is brave enough to trample on them? The media should have some common sense . With its success, one film is now giving life to another.
Abhishek Agarwal, a personal friend of mine, was also contacted for the pre-release. I know Nikhil from the film 'Happy Days.' Everyone was contacted before the film's release was postponed twice after lot of discussions. Except for the fact that the decision was made quickly, I had no involvement in this."
"I Love Cinema, and it is My Life," he ended his speech.

Latest News
Video-Gossips
TeluguOne Service
Customer Service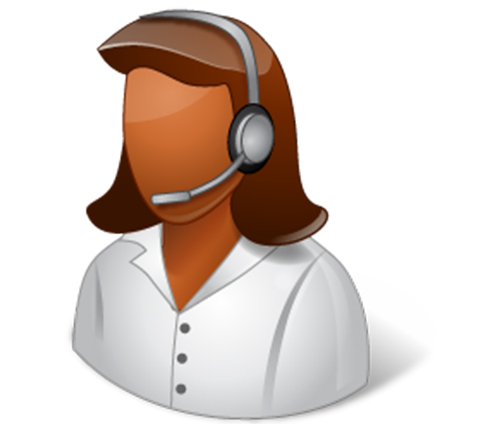 Live Help 24/7Customer Care