Karthikeya 2 Massive Theatrical Business
on Jun 30, 2022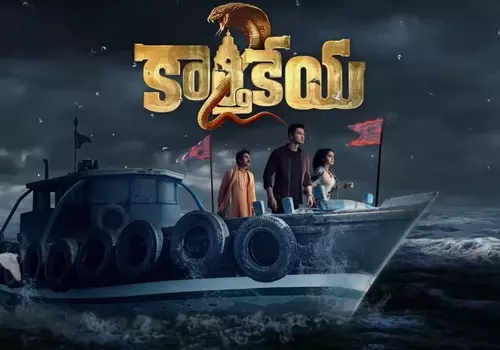 Young talented hero Nikhil is busy with a plethora of films. Nikhil has not made another film since Arjun Suravaram. Nikhil is rushing to make up for the three-year gap with back-to-back releases. He is completing the films rapidly. Not only that, he is signing up for movies every year. He has four films under his belt as of now. One of them is Karthikeya-2. The film is a sequel to the blockbuster Karthikeya film, directed by Chandoo Mondeti.
Everyone is aware about Karthikeya's success in 2014. The film, which cost Rs 6 crore to make, became a huge hit, grossing more than Rs 20 crore. The film's sequel is releasing almost 8 years later. The recently released trailer received a special response from the audience.
The latest Karthikeya 2 movie news has gone viral. The promotional clips, posters, character videos, and teasers released thus far for this film have piqued the audience's interest. Moviegoers are eagerly awaiting the film's release date. In this order, the theatrical rights of Karthikeya-2 are extremely expensive. The theatrical business two Telugu states combined, the film grossed more than Rs 14 crore.
Nikhil's film has never been rated at this level. It is safe to say that the demand for this sequel was high. People's Media Factory and Abhishek Agarwal TG are producing the film, which stars Anupama Parameswaran as heroine. The film will be released on July 22 in Telugu, Hindi, Tamil, Malayalam, and Kannada, with music by Kaala Bhairava.

Latest News
Video-Gossips
TeluguOne Service
Customer Service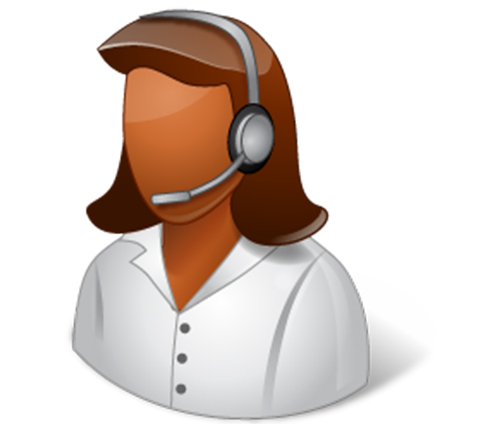 Live Help 24/7Customer Care