NTR gracious act for his ardent Fan
on Jun 30, 2022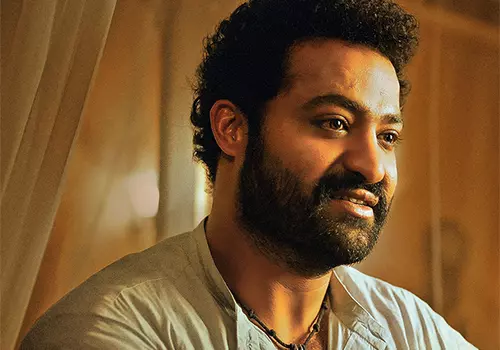 NTR is blessed with a huge fan following all across the globe and even the roaring actor treat their fans as one of the members of their extended family giving a lot of respect to their fans. NTR is always looking out for them and fans also respect the star and obeys his requests.
Recently, one of his die-hard fans met with an accident and he extended all the possible help.
Janardhan, an NTR fan from Srikalahasthi, was involved in an accident and went into a coma. NTR fans found out about it and shared his condition and other data on social media.
Janardhan (an NTR fan) is nearing the end of his life and only responds when his parents call out NTR's name. NTR responded to this by calling Janardhan's mother and and assured them to stay strong and he's following up Janardhan's condition personally. NTR also attempted to speak directly to Janardhan on the speaker phone. The related video is becoming viral on social media. Everyone praises NTR for his quick response.

Latest News
Video-Gossips
TeluguOne Service
Customer Service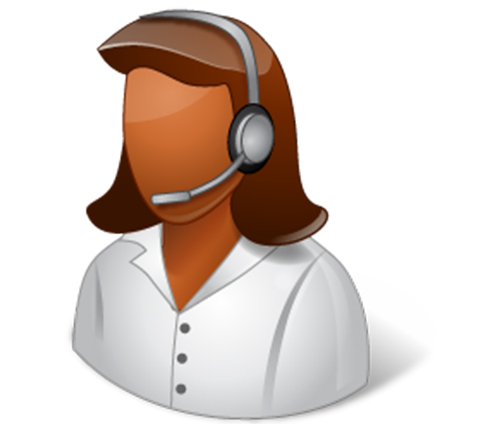 Live Help 24/7Customer Care