Someone Rejected a Key Role in SS Rajamouli's film
on Jun 30, 2022
SS Rajamouli, who was a star director in the Telugu cinema industry until recently, has now become a Pride of Indian Cinema with Bahubali and RRR. Every film done by Rajamouli in this sequence is also breaking records across the country in ways that no other film can.
The Rajamouli range has evolved dramatically since the release of Bahubali. All of the star actors believe that it would be ideal to work on a film with Rajamouli in this situation.
Furthermore, character actors believe that small roles in Rajamouli films will offer them a break. Because all of the performers believe in the stories that Rajamouli chooses. But here's a heroine who turned down a key role in a Rajamouli film when the chance came. This was stated by the heroine herself.
Archana, the heroine. Archana was formerly well-known for a series of films in which she starred. She also appeared as a participant on the Telugu Big Boss show, where she impressed the audience. Archana recently attended an Alitho Saradaga event as a guest.
Archana stated that she had acted in Rajamouli's film Yamadonga, but when questioned why she was turned down for the role in Magadheera, she stated, "I did not have the maturity to choose the roles at the time, but if I had done that role, my career would have been different." She became emotional when she told the story.

Latest News
Video-Gossips
TeluguOne Service
Customer Service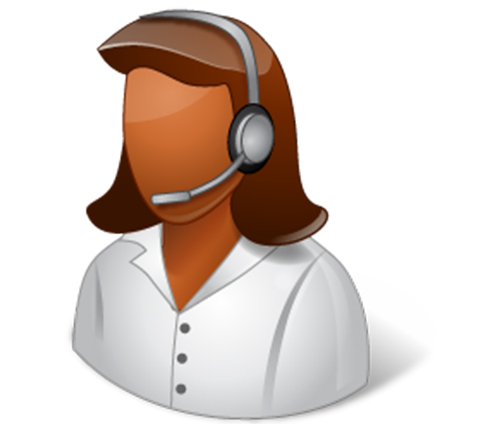 Live Help 24/7Customer Care