Dear Comrade Movie Review
on Jul 26, 2019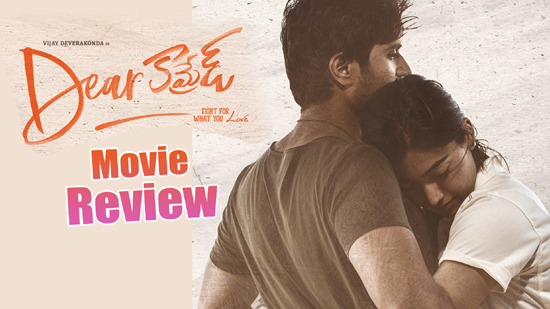 Cast: Vijay Devarakonda,Rashmika Mandanna,Shruti Ramachandran & others
Cinematography: Sujith Sarang
Music Director: Justin Prabhakaran
Director: Bharat Kamma
Producer: Naveen Yerneni, Mohan Cherukuri, Ravi Shankar Yalamanchili
Release Date: 26th July 2019
Vijay Devarakonda & Rashmika's Jodi is a hit pair.(we saw it in the movie Geetha Govindam). Songs are a hit before release. Trailer was fairly hit. Then what about the movie? This movie brings us a debut director Bharat Kamma. So is the movie hit? Let us read the review.
Story:
Bobby alias Chaitanya (Vijay Devarakonda) is a boy from Kakinada. He is generally 1st one to fight for students rights. The girl(Rashmika) who comes as neighbour is a state level cricket player. Though she rejects her love initially, she accepts it later. After seeing his rage, she leaves him & goes away.
Later after 3 years, they meet again. What did Bobby do these 3 years? Why did Lily leave cricket? Why are lily's parents giving her treatment? What did Bobby do after seeing all this? Answer to all these question is Dear Comrad movie.
Analysis:
"Prakritilo Prati Shabdam Nalo Kotta Nissabdanni Nimputundi" – this famous dialogue told by Vijay Devarakonda in second half has a lot of meaning. The first half of the movie keeps the audience guessing.
Though the starting of the movie is nice, after a while we will start feeling that the story is not moving forward. The songs that come in between will give a good feeling. The chemistry with the hero & heroine is very good. Overall the movie can be enjoyed only by the ones who like slow paced movie.
Plus Points:
Justin Prabhakar Music
Vijay Devarakonda – Rashmika Chemistry
Cinematography
Minus Points:
Slow Narration
A story that does not last long
Performances:
Vijay Devarakonda did just for his role. He has conveyed emotions very well. We will remember Arjun Reddy in this movie after seeing vijay & thus it will not surprise us with his acting. Rashmika has acted very well. But when it comes to her own dubbing, the emotions and feelings were missed. All the others did their job well.
TeluguOne Perspective:
The story is good but the narration is very slow. Music & Cinematography is good. For the people who like slow movies, they will surely enjoy it.
Rating: 2.5/5
Also Read
Latest News
Video-Gossips
TeluguOne Service
Customer Service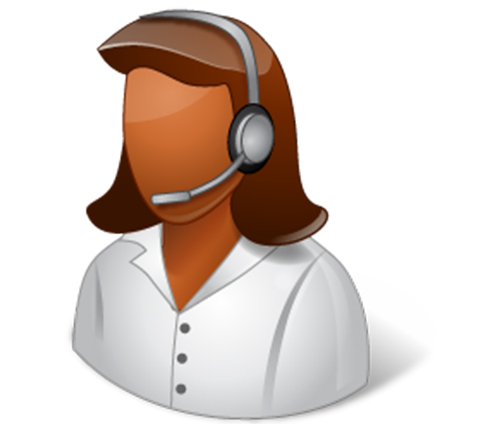 Live Help 24/7Customer Care