Forced Item Song Trend Continues
on Jul 6, 2022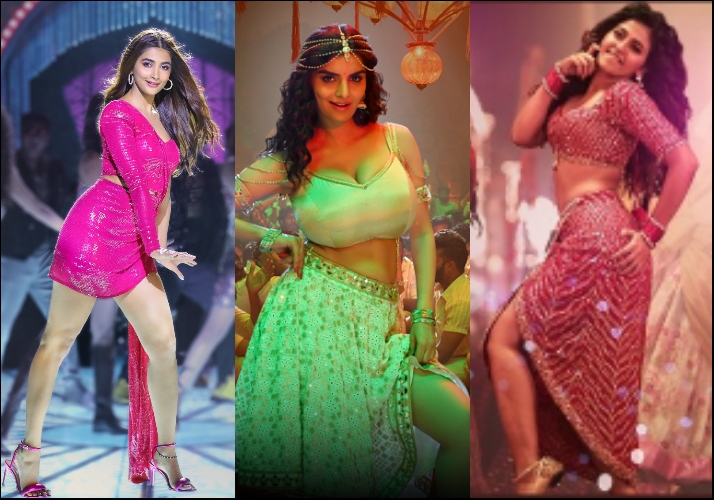 Item songs are used in films for commercial reasons. How good may be the item song is it is only good when it is part of the story. If you put it in on purpose, no matter how amazing the music is, the audience will not get a kick out of it. It appears that more and more makers are using an item song for extra josh in their films. At the start of 'F3,' there is no item song. That song was added after the shoot to increase the hype.
However, as a party song, Devi Sri Prasad provided a decent tune, and starring a star heroine like Pooja Hegde, the song worked out well. The movie was also a hit, therefore it didn't matter how much money was spent on that song. For the film 'Rama Rao On Duty,' an item song titled 'Seesa' was shot. The song was recently released. This song written by Chandra Bose is quite catchy.
However, this song was also inserted at the last minute for glamour. In this film, there are two heroines. This song, however, had to be included to the movie for additional glamour. The same thing is happening with Nithin's film 'Macharla Niyojeekavargam.' In this film, Krithi Shetty plays the heroine, and Nithin plays the hero.
The film was mostly an action entertainer with little room for glamour. Anjali was called in at the last minute to help with it. With the addition of Anjali, the movie's promotion received a boost. However, adding item songs at the last minute has become a problem for producers. It's fine if the film is a success and earns a profit; otherwise, the expense is worthless.

Latest News
Video-Gossips
TeluguOne Service
Customer Service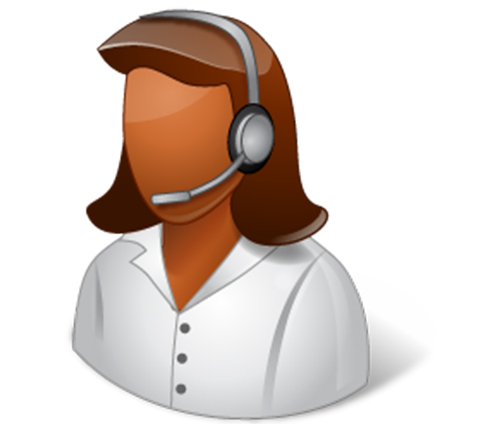 Live Help 24/7Customer Care