Grand 10 crore Entry for Ram Charan in RC15
on Jul 6, 2022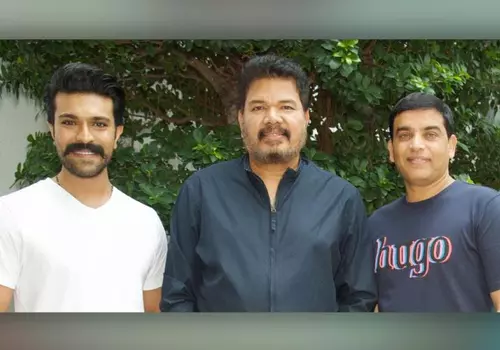 It is known that a film with a large budget is being made in the Mega Power Star Ram Charan and maverick filmmaker Shankar combo. Dil Raju expects that his Pan India projects will be a tremendous success and that he will be able to extend into other languages as well. Dil Raju has stated that he will not cut corners on the budget for this project. It is critical for Shankar's success with this film.
It seems that Ram Charan's entry scene in Shankar's film will exceed audience expectations, and a budget of 10 crore rupees has been allotted for this scene. With ten crore rupees, you may easily complete the filming of two small films. According to sources, Charan will play three characters in this film. According to sources, this scene, which will be shot on a 10 crore rupee set, will be the best in Charan's career.
The budget for this film is the highest in Charan's career as a solo hero. With this film, Charan must have a major hit. Charan's previous film, Acharya, was a disappointment, and it remains to be seen whether Charan will have a massive blockbuster smash with this film. According to industry sources, the climax scenes of this film will surprise the audience.

Latest News
Video-Gossips
TeluguOne Service
Customer Service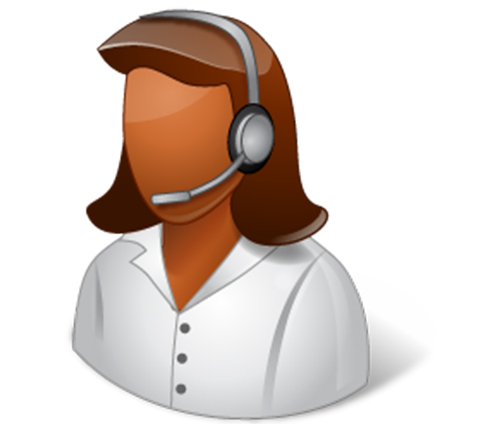 Live Help 24/7Customer Care