NTR Changes to Buchi Babu Story
on Jul 6, 2022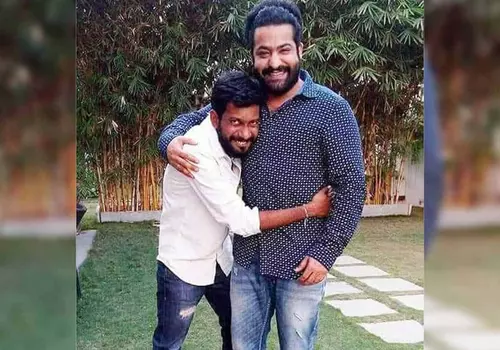 NTR Buchibabu combination is supposed to make a film, but it is known that the project is being delayed due to a lack of official announcement. However, Buchi Babu is attempting to make his next film with NTR. But, it appears that NTR recently suggested to Buchibabu that the love track in the story be changed. According to sources, NTR stated that the story given by Buchibabu was good, but the love track was monotonous.
According to industry sources, Buchi Babu has agreed to rewrite the story as told by NTR. According to rumors, this film will be a sports drama. There is a chance that NTR Buchibabu's combo film will be released only after the projects that have already been green-lit are completed. Before this film shooting starts, opinions are heard that it would be better if Buchi Babu should complete another movie.
It is worth noting that Tarak, who has previously worked with Sukumar, is interested in working with Sukumar's disciples. On the other hand, it is well known that Tarak Koratala Siva Combo is being produced on a large scale. The regular shoot for this film will begin next month. This pan-India project is funded by Kalyan Ram and Mikkilineni Sudhakar.

Latest News
Video-Gossips
TeluguOne Service
Customer Service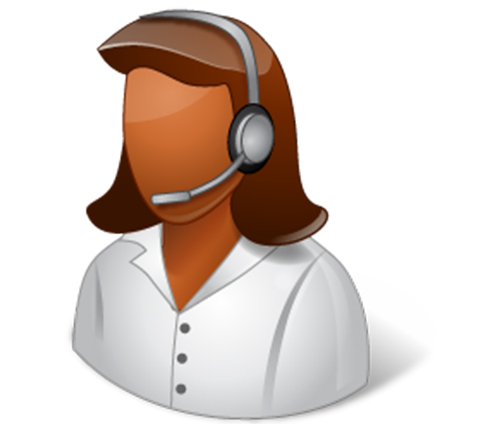 Live Help 24/7Customer Care