Entha Manchivaadavuraa Movie Review
on Jan 16, 2020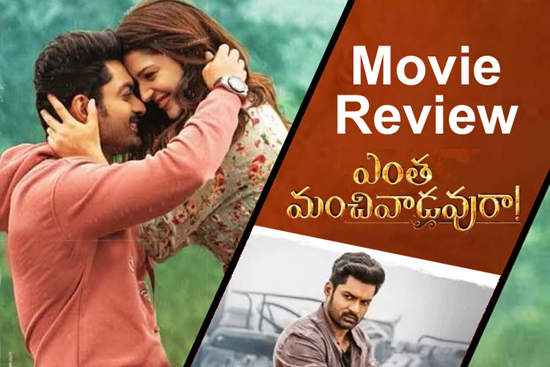 Cast: Kalyan Ram, Mehreen, Vennela Kishore, Senior Naresh, Suhasini and others
Cinematography: Raj Totha
Music Director: Gopi Sunder
Producer: Subash Gupta & Umesh Gupta
Director: Satish Vegesna
Release Date: 15th Jan 2020
Exactly before 3 years in 2017, Satish Vegesna's Shatamanam Bhavathi released during Sanktranthi and became a blockbuster and received a national award. And this year he is back with Enta Manchivaadavura. So how is this family movie starring Kalyan Ram, let's read the review.
Story:
Balu(Kalyan Ram) values family emotions a lot since his childhood. When his father asked him what do you need as a birthday gift, he just asks all his relatives to be called. Suddenly Balu loses his parents in a road accident and becomes very lonely. None of the relatives come forward to take him home. Balu father's friend (Senior Naresh) joins him in the hostel and take care of him. Naresh's younger daughter ( Mehreen) starts liking him and this grows with age and becomes love. What happens later? Does
Analysis:
During the days when love and affection between families are becoming weak, a story which values these emotions are very nice to see. The concept revealed in this cinema is very confusing and is not convincing. Emotions in the movie seem very fake. Some scenes seem okay. Except for emo emo song, others will not entertain the audience. Background music is good only during the action scenes. Production values are rich.
Plus Points:
Nandamuri Kalyan, Mehreen acting
Vennela Kishore, Naresh comedy
Action episodes
Production values
Minus Points:
Movie concept and story
Songs
Background music
Stretchy scenes
Scenes which remind daily serials
Emotions which seem fake
Performances:
Mehreen & Kalyan Ram tried their best to act well irrespective of story and scenes. Kalyan Ram looks new in the action scenes. His dressing style also looks good. Instead of just being a glam doll, Mehreen tried to attract audience with her acting. Vennela Kishore excelled in making the audience laugh.
TeluguOne Perspective
Director Satish Vegesna has tried to show a new Kalyan Ram to the audience. But the story,screenplay and direction which does not attract the audience will surely test the patience.
Rating: 2/5

Latest News
Video-Gossips
TeluguOne Service
Customer Service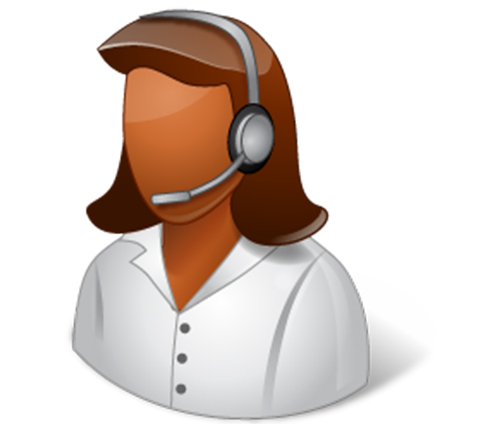 Live Help 24/7Customer Care