All are rumours about the genre of my project with Prabhas: Maruthi
on Jun 29, 2022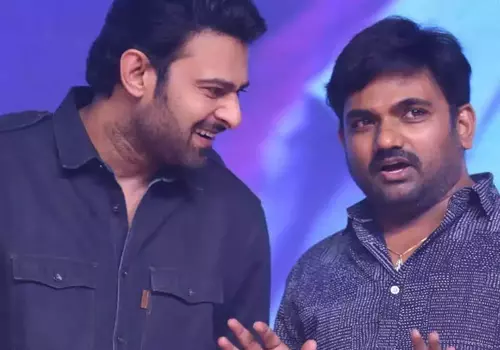 Tollywood commercial director, Maruthi is currently promoting the 'Pakka Commercial,' which stars Gopichand as the hero. The film will be released on July 1st. Participating in numerous interviews There is a mention of the film that Maruthi is working on with Prabhas in this sequence. With this, fans are wondering what kind of film he will make with Prabhas. Is the film genre is horror? Maruthi responded to the questions.
Some speculate on the type of film he plans to make with Prabhas. He stated that he has a better idea of how to show Prabhas. He also stated that he honestly wish to portray Prabhas in an active role similar to that of Bujjigadu. He'll make a film within his mark. An example is also given on this subject.
"We should do what we are good at and I know how to show Prabhas garu and don't believe in the news about film genre" he said. Judging by Maruti's words, it seems that Prabhas movie is going to be in his mark. If not, it logically follows that he could incorporate some elements to suit Prabhas' image.
The script for the Prabhas-Maruti film has not yet been finalised. Maruthi is discussing story ideas with some writers. Maruthi wishes to complete the project by providing a final narration as soon as possible. The project is based on the outcome of a 'Pakka Commercial.' Whatever the outcome of the film, the project with Prabhas will undoubtedly be delayed!

Latest News
Video-Gossips
TeluguOne Service
Customer Service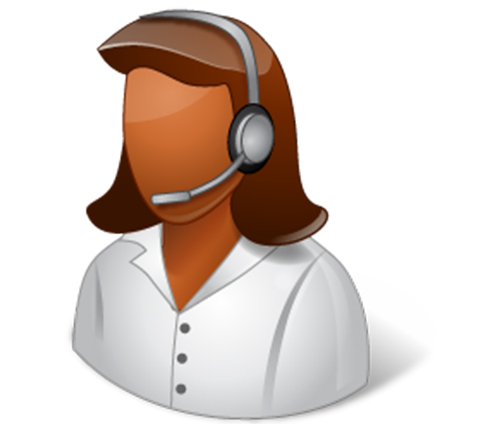 Live Help 24/7Customer Care