Jersey Movie Review
on Apr 19, 2019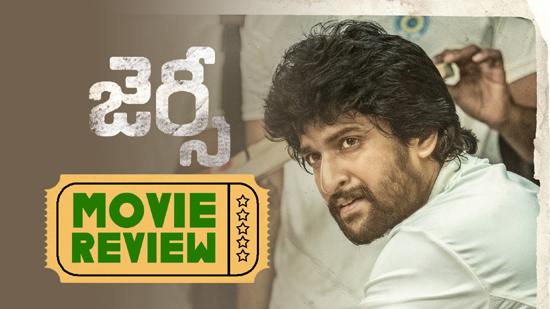 Cast - Nani , Shraddha Srinath, Sathyaraj, Rao Ramesh, Child artist Ronith
Production Company - Sitara Entertainments
Songs - Krishnakanth (KK)
Editor - Navin Nooli
Cinematographer - Sanu Varghese
Music - Anirudh Ravichander
Producer - Suryadevara Naga Vamsi
Written & Directed by - Gautam Tinnanuri
Release Date - 19th April 2019
Naga Chaitanya is a cricketer in "Majili" & in "Jersey" Nani is a cricketer. After seeing the trailer, teaser audience might have thought that both the movies belong to same category! There might me some similarities between the hero's character & characterization but the emotions are totally different in both the movies. So how is "Jersey" directed by Gautam Tinnanuri? Let see the review!
Story:
Arjun (Nani) is a Hyderabadi Ranji cricketer. His dream is to get selected in the Indian cricket team. The selectors instead of selecting the players based on their talent will select them based on money. Getting angry with this, Arjun leaves cricket & joins the government job as Food Inspector. On incident & Arjun gets suspended from the job. What is that incident? Does he goes back to cricket? What happenes in Arjun's life? Answers to all these questions forms the movie Jersey!
Plus points:
Nani Sraddha Acting
Bond between father & son
Story & Direction by Gautham
Background Music
Minus points:
Some scenes related to cricket
A few dragged scenes
Analysis:
"Try & Try Until You Die" – Is a good old proverb told by our elders! The movie "Jersey" gives us this message. If we tell anything more than this, the twists in the movie will be revealed. The movie is message oriented but that does not mean it resembles a lecture in the class. The audience will get connected with the emotions of the movie very well. The bond between a father & son, the background music all this will make the eyes wet. Cinematography by Sanu Varghese takes us back to 1986 & 1996. Production values are good. Background music is excellent. There are a few scenes which will test audience's patience but they can be forgiven.
Performances
We can see Arjun more than Nani in the screen since he has lived the character. Shraddha has given a tough fight to Nani in terms of acting. A lot of new heroines have come in the Tollywood industry in the last 2 3 years but if you ask who among them is a good actress, Sraddha's name will surely be taken. The child artist Ronit has done his part very well. Rao Ramesh, Satyaraj & all the others did justice to their characters
Finally
During the pre release function, actor Venkatesh said that this movie gives us a lesson for life! Indeed this movie gives a wonderful message. Audience will fell that, they have seen a beautiful movie after seeing Jersey!
Rating - 3.5
Latest News
Video-Gossips
TeluguOne Service
Customer Service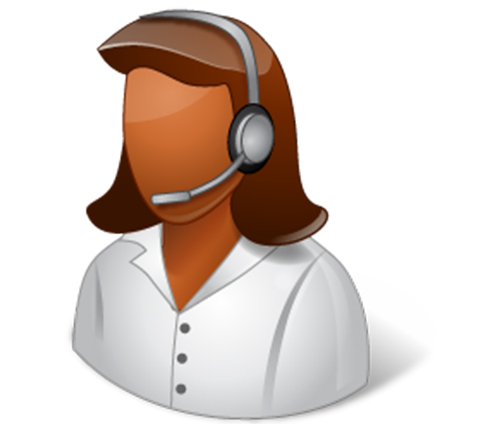 Live Help 24/7Customer Care