Aladdin Movie Review
on May 25, 2019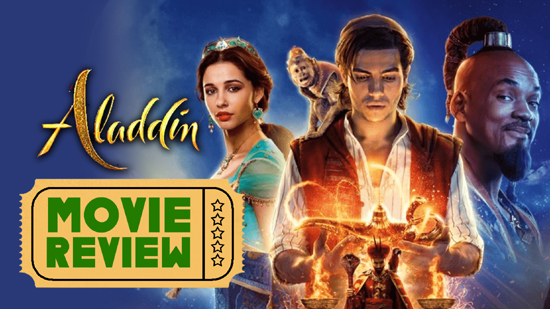 Cast: Will Smith, Mena Massoud, Naomi Scott & others
Music Director: Alan Menken
Cinematography: Alan Stewart
Directed By: Guy Ritchie
Release Date: 24th May 2019
Irrespective of age, caste, creed, region there was only one Aladdin & his magic which entertained one & all. There are many fans for Aladdin's stories. Famous Hollywood actor Will Smith acted as Jini for whom Victory Venkatesh dubbed his voice. And for Aladdin Varun Tej dubbed! How did they dub? How is the movie? Let us read the review.
Story:
There was an Arabian city in which Aladdin was a thief. He had a pet monkey named Abu. He falls in love with a girl whom he gets introduced to in the streets. Later he realises that she is princess Jasmine. What did Aladdin do to win the princess's heart? How did he save the city from the enemies? Answers to all this forms the movie Aladdin!
Plus Points:
Venkatesh, Varun Tej Dubbing
Visual Effects
Will Smith, Naomi Scott Acting
Minus Points:
Known story
Telugu Version songs
Background music
Direction
Analysis:
All of us know the Aladdin story & thus nothing special to tell about the story. The visual effects are wonderful. As the story starts and one gets engrossed in the movie, the telugu version songs disturb a lot, they are extremely awful! The only reason telugu audience would like it is because of Venkatesh & Varun Tej's dubbing.
Performances:
Will Smith as Jini, his comedy timing & Venkatesh's exact dubbing has made his role apt. Mena as Aladdin was just perfect. The chemistry between Mena & Naomi was very nice.
TeluguOne View:
Though the actors have given their best, the director failed in doing justice to the story. Still the movie's visual effects & the grandeur story telling will attract the audience. The 90s kids will enjoy this movie for sure.
Also Read
Latest News
Video-Gossips
TeluguOne Service
Customer Service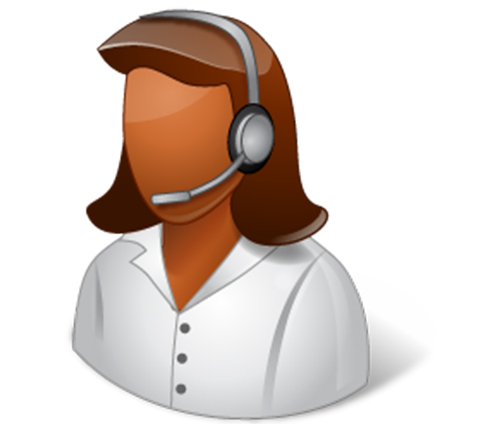 Live Help 24/7Customer Care