Russo Brothers revealed Dhanush Character in 'The Gray Man'
on May 25, 2022
The most awaited movie 'The Gray Man' trailer dropped on Tuesday and gave us a glimpse of the action-packed thriller that the movie is going to be, fans came out disappointed, especially the ones watching just for Dhanush.
With massive cast like Chris Evans, Ryan Gosling, Ana De Armas and South superstar Dhanush, this movie had roped in audiences not just in the west but also here, as people cheered on Dhanush for making his Hollywood debut.
While the trailer has received a unanimous liking from the audience, fans couldn't help but express their frustration over Dhanush's blink-and-miss appearance in the trailer.
But Russo Brothers revealed exciting news in twitter space. "In 'The Gray Man', Dhanush role is a top assassin. We designed two incredible action blocks with him. We wrote the part especially for him. Most Badass character sort of Unique & Fun too. If 'The Gray Man' is well received, a spinoff with Dhanush's character is also possible."
This news increased expectations on Dhanush role in The Gray Man. According to sources Dhanush role has only 15 minutes of screen time. 'The Gray Man' is releasing on Netflix on July 22nd and is the costliest project of the streaming giant till now.

Latest News
Video-Gossips
TeluguOne Service
Customer Service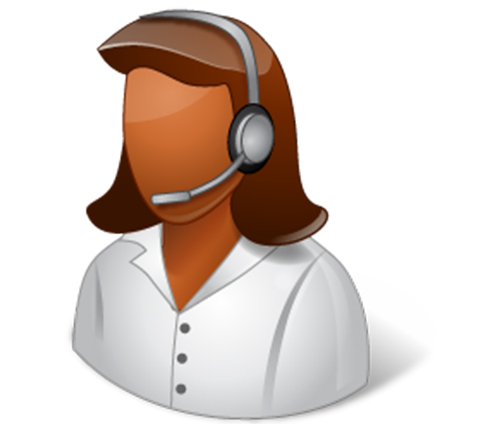 Live Help 24/7Customer Care