Mehreen Pins her hopes on F3 Movie
on May 25, 2022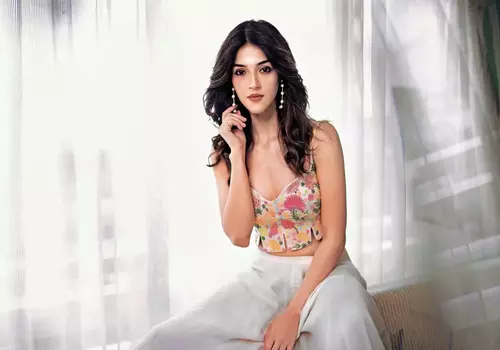 Mehreen Pirzada was introduced to the Telugu industry through the film Krishna Gadi Veera Prema Gadha, which starred Natural star Nani. Her debut film was a huge success. The actress, who wowed the Telugu audience with her beauty and performance in the film, was offered a number of roles. She is now working in Telugu and Kannada films. However, despite appearing in numerous films, she was not a big success.
Mehreen's only chance now rests on the upcoming film 'F3,' directed by Anil Ravipudi. She also appeared in F2 with Varun Tej. Mehreen Pirzada's future will be determined by the box office performance of F3, as she now has no film in her hands.
Mehreen already passed up a wonderful opportunity. She was offered the role of one of the female leads in Sarrainodu alongside Icon Star Allu Arjun, but she turned it down. She is still disappointed with her decision. F3 will be released worldwide on May 27. The trailer and songs are promising, and it is possible that it will help Mahreen Pirzada's career, similar to F2.

Latest News
Video-Gossips
TeluguOne Service
Customer Service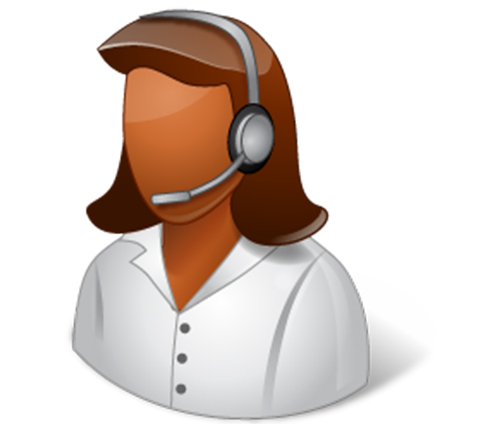 Live Help 24/7Customer Care