Kiran Abbavaram's Sammathame OTT Date locked
on Jul 7, 2022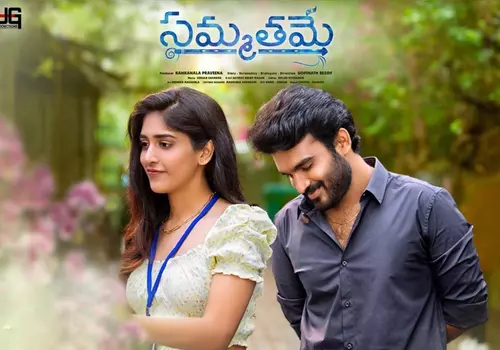 Kiran Abbavaram, a young and talented hero, recently released his latest film, 'Sammathame,' which received positive reviews at the box office. However, due to the release of other films in competition with this film, its collections have lagged slightly. However, the film received a positive reception from the audience as a result of popular word of mouth. The performances of hero Kiran Abbavaram and heroine Chandini Chowdhary in this film have won widespread praise.
While the film unit intended for this to be an out and out youthful romantic entertainer, the film has been effective in producing a positive buzz at the box office. The film unit is now preparing to stream on an OTT platform.
The digital streaming rights were already sold to Aha for a good price. The film will be available for streaming on Aha starting July 15, 2022. The team is yet to make a formal announcement. The OTT audience is eagerly anticipating this film, which will appeal to both families and young people.

Latest News
Video-Gossips
TeluguOne Service
Customer Service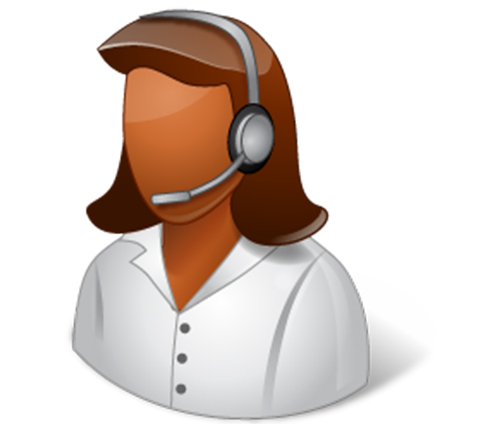 Live Help 24/7Customer Care