Yatra Movie Review
on Feb 8, 2019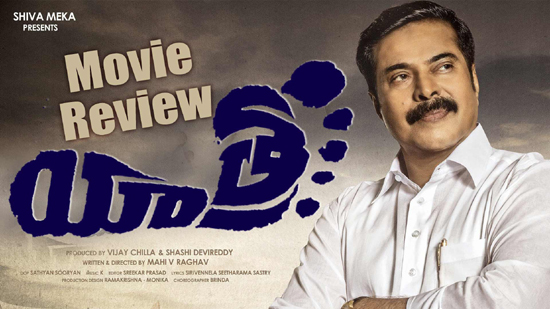 Actors: Mammootty, Rao Ramesh, Jagapati Babu, Suhasini, 30 Years Prudhvi, Anasuya, Ashrita Vemuganti, Gadapalli Madhu, Sachin Khaderkar, Kalyani and others
Production Company: 70 MM Entertainment
Literature: 'Siri Venela' Seetharama Sastry
Camera: Satyan Surany
Music: K
Producers: Vijay Chilla, Shashi Devi Reddy
Writing and directing: Mahi V. Raghav
Release date: 09.02.2019
The actors lived their roles in the silver screen. Biopic of many political leaders have come out but 'Yatra' is a story of a particular incident from the life of a great leader. The Padayatra done by the late leader Y S Rajashekar Reddy garu is not a new story for the common man. But are there points which we have missed out to know from this leader's pada yatra? What was the significance of this pada yatra in Rajashekar's garu life? Answers to these questions can be understood after watch this movie.
Story
The Mana Desam Party which is in power, takes the decision to go for early elections. But the opposition party leader KVP(Rao Ramesh) who is close to YSR garu says "We are not ready for the early elections. Surveys are in favor of the ruling party. It is difficult for us to come into power."
It was at that time when YSR garu had decided to come out of politics decides to go ahead with his Pada Yatra. But how did he take this step? What did he do after seeing the problems of common man? How was the foundation laid for launching the schemes like Arogyasree, Fees Reimbursement, Fee electricity for the farmers during the Pada Yatra? Forms the movie.
Analysis:
There is no need to show the bad qualities of the opposition parties to portray the great leader YSR were Director Mahi V Raghava's words during the interviews. But certain scenarios in the movies differ this statement.
Mana Desam is a name of the party in the movie & this party is in power at that time. Those party people wear yellow color dresses. It is believed that, their party will come into power because their leader has built Hitech City. There is no reference of Telugu Desam Party anywhere but all these scenes portray that party only. But there are a sit of people who want change in the state. Their emotions & YSR's zeal to do something for the people has been blended perfectly in the form of Pada Yatra. Director Mahi has scored a 100 marks in showcasing the same. YSR being a congress party leader has shown heroism in every scene. There are emotions which will touch the hearts of a common man.

Plus Points:
Mahi V Raghava's Direction
Mammootty's acting
Emotions
Music, Literature
Minus Points:
Telugu Desam Party References
Performances:
Mammootty has not imitated YSR anywhere. But has left no stone unturned to showcase YSRs stubbornness and perseverance. As soon as we see Mammootty in the screen we will start looking at him just the way YSR was. Mammootty has given his best. Rao Ramesh gets a good role in the movie. He was seen as KVP who is close to YSR. Ashrita Vemuganti has similarities of Vijayamma. Suhasini, Anasuya have done their bit well.
Finally:
This movie will give everyone a chance to remember the great leader YS Rajashekar Reddy Garu. Though it is not an out & out political party film, but the last song sung by Penchal Das is surely a political campaign promo.
Rating: 3.25/5
Also Read
Latest News
Video-Gossips
TeluguOne Service
Customer Service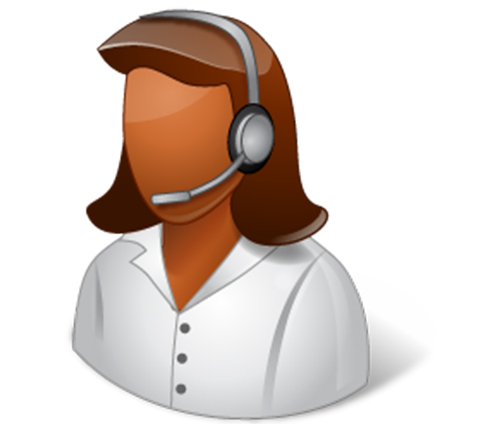 Live Help 24/7Customer Care