Lovers Day Movie Review
on Feb 14, 2019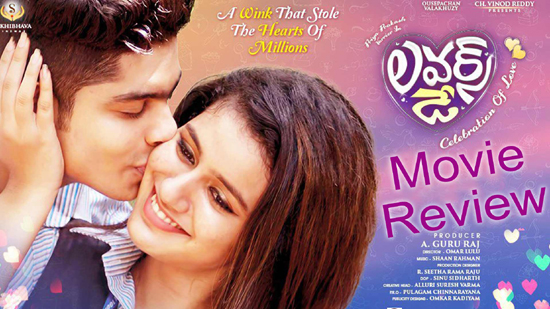 Cast - Priya Prakash Varrier, Roshan Abdul Rahoof and others
Camera: Srinu Siddharth
Music Director: Shaan Rahman
Producer: Gururaj
Story & Director: Omar Lulu
Release Date: 14th Feb 2019
Priya Prakash Varrier is a popular name among Telugu people too. One wink & a wild gunshot has made the audience across the country her fans. Malayalam movie "Oru Adaar Love" has released in Telugu as "Lovers Day". Let us see how this Valentine's Day special movie has performed in the silver screens.
Story:
Roshan (Roshan Abdul Rahoof) is a student studying in class XI in Dos Bosco School. First day Roshan acts as a senior infront of Priya (Priya Prakash Varrier) & finally gets trapped between all the seniors. The seniors start ragging him & a boy saves him. Who is he? He helps Roshan get closer to Priya. But suddenly the both break up. Why do the break up? Do they meet again? Answers to all these questions form the movie story.
Analysis:
Keeping in the mind of Priya Prakash Varrier, the movie was released in Telugu too but there is no freshness in the movie. There is nothing new in this story. The story and the narration are in line with the audience's imagination, except the climax. The audience who want to see the movie should not discuss about the climax with the ones who have already seen it.
Dubbing is yet another reason for the movie's failure. Mass dubbing did not set for the class students who appear on screen. Two or three songs are good. Production values ​​are good. It would have been better if they would have focused on dubbing.
Plus Points:
Priya Prakash Varrier
Acting, Climax
Two Songs, Its filiming

Minus Points:
Story
Narration
Dialogue
Dubbing
Performances:
Priya Prakash Varrier's performance is just okay except the wink scene & the gunshot scenes. Everything else is just okay. It will be very difficult of Roshan to impress the Telugu audience. Everyone who acted as the friends performed very well. Those who love comedy, will love their performance.
Finally:
Director Omar Lulu wanted to give a strong message to the audience through the classical scenes. The climax scenes are not written very well. All in all it is a time pass movie
Rating: 1.75/5
Also Read
Latest News
Video-Gossips
TeluguOne Service
Customer Service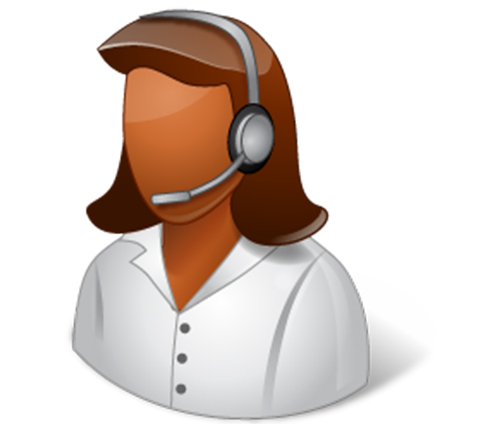 Live Help 24/7Customer Care