Masculine Mahesh Babu in Businessman
on Jun 16, 2011
Telugu cinema hero Prince Mahesh Babu who is toning his body hard for his upcoming Telugu movie The Businessman with ace director Puri Jagannath. Earlier it was rumored that, Mahesh Babu is going to expose his six pack body in the movie The Businessman. If you look at the picture carefully you'll observe one thing for sure, Mahesh Babu in a Masculine look on the sets of his latest film "Dookudu".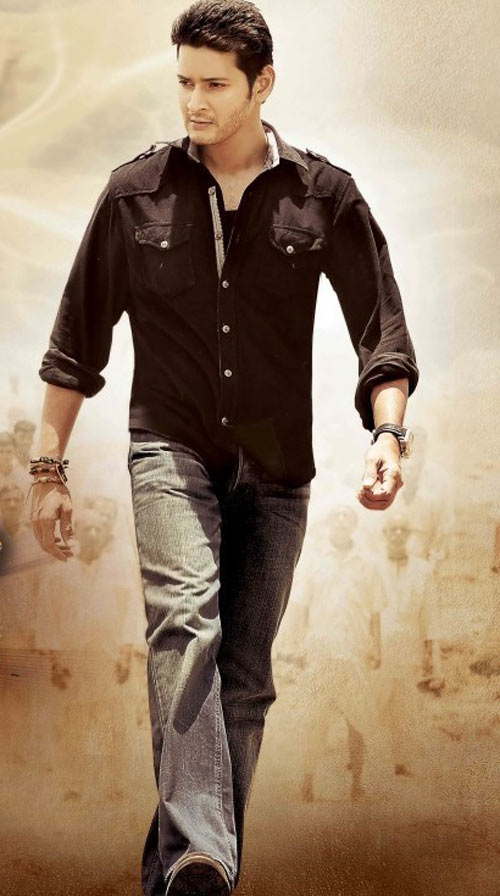 Look at the Mahesh Babu in his last movie Khaleja and you can spot the difference in the next picture.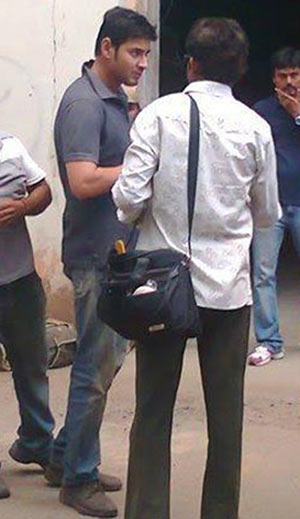 There's a huge difference that happened in Mahesh's Body where his arms toned and his chest bulged out. With this picture, it is quite evident that Mahesh Babu is heading to expose hard toned body in his next film 'The Businessman' and will join the list of macho man soon.Well It is quite interesting to see Mahesh Babu exposing his body for the first time.
Are you excited to watch Mahesh Babu going shirtless? if yes, then you have to wait and watch....
Latest News
Video-Gossips
TeluguOne Service
Customer Service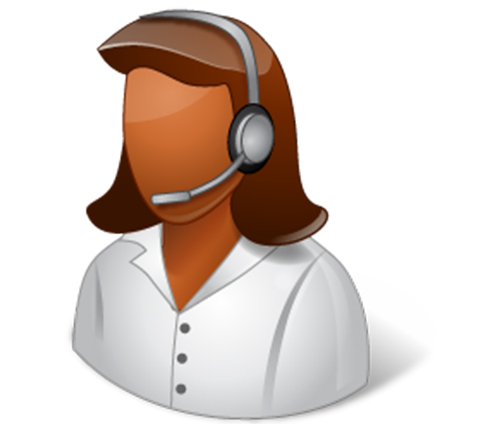 Live Help 24/7Customer Care