Sukumar changed the Villain in Virupaksha?
on May 25, 2023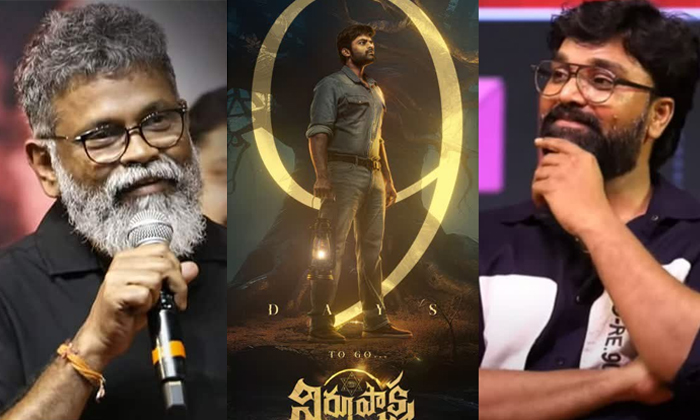 Supreme Hero Sai Dharam Tej's 'Virupaksha' directed by Karthik Dandu, which released in theatres on April 21st, has been the talk of the town among netizens. The film collected massive numbers at box office and it became the biggest blockbuster in Sai Dharam Tej's career.
This spine-chilling thriller created sensation everywhere. Virupaksha's box office success is an example to the film's quality and the talented team behind it. The film has managed to captivate audiences with its unique storyline and excellent performances.
Director Karthik Dandu, who earlier assisted ace director Sukumar made some interesting revelations about Virupakasha's initial storyline. As per story written by me, Shyamala (who played Parvati Akka character) is the main villain in the film.
But it was Sukumar sir who suggested to make Samyutha's character the villain in the end and we changed the whole screenplay and rewrote Samyuktha as villain." Now this getting mixed reactions on social media.
Few people wondering if the film would have achieved the same success had Shyamala been revealed as the antagonist instead of Samyuktha. Either way, the last minute change didn't do any harm to the movie's box office collections.
Samyuktha Menon played the female lead. Sukumar wrote the screenplay for the film. This film is produced by BVSN prasad and creative director Sukumar under the banners of Sri Venkateswara Cine Chitra and Sukumar Writings, presented by Bapineedu B.

Latest News
Video-Gossips
TeluguOne Service
Customer Service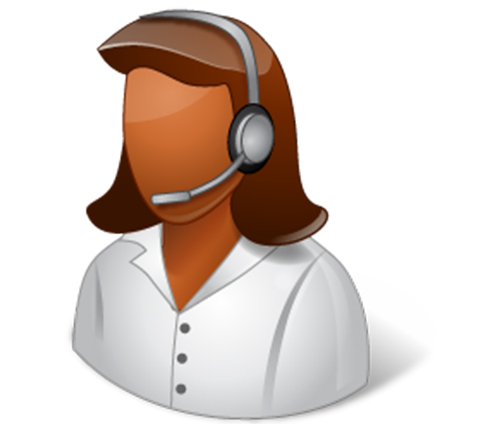 Live Help 24/7Customer Care