Tug of war between Telugu Producers and PVR INOX
on May 25, 2023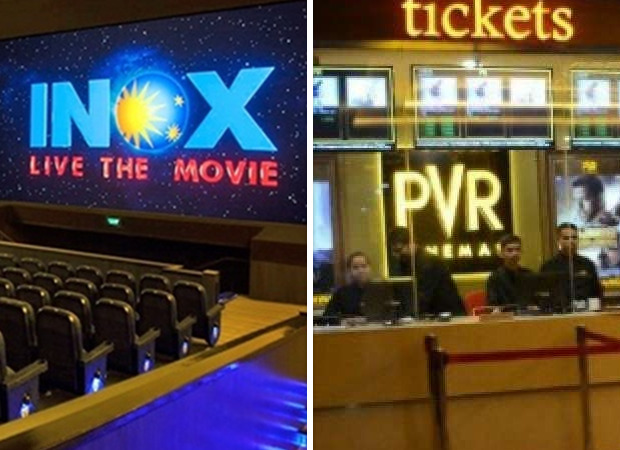 Producers feel worried and unhappy with PVR and INOX. The largest multiplex brand in India promotes films in multiple PVR theatres across the country. However, PVR and INOX are uninterested in promoting a dubbing film.
Especially those films that have created a sensation in their native language and are preparing for a Pan-India release after 3 or 4 weeks. The producers can push the film to a certain level with aggressive promotion, but PVR promotion really helps the film find an audience.
This simple issue is now causing a major differences between Telugu producers, who frequently release the dubbing films in Telugu and PVR management. The good cinema requires everyone's help in order to reach a larger audience.
Now PVR's policy of not promoting films that are released in other languages after 3 or 4 weeks has a significant impact on everyone. Producers appear to be making a few serious decisions about this issue in the coming days.

Latest News
Video-Gossips
TeluguOne Service
Customer Service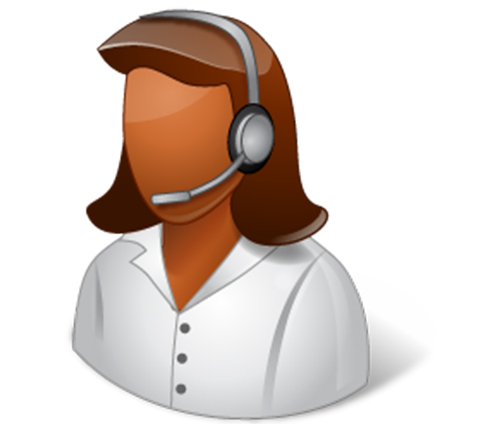 Live Help 24/7Customer Care