Sita Movie Review
on May 25, 2019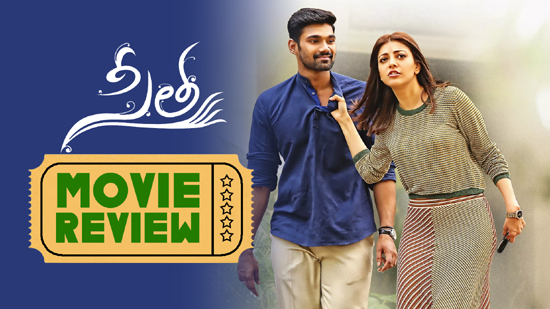 Cast: Bellamkonda Sai Srinivas, Kajal Agarwal, Sonu Sood, Tanikella Bharani, Abhimanyu Singh and others
Production companies: AK Entertainments
Cinematography: Sirisha Roy
Music: Anup Rubens
Submission: E TV
Producer: Ramabrahmam Sunkara
Story, story and direction: Teja
Release Date: May 24th 2019

"If you aske me how is the movie I cannot tell you. I cannot it. After the movie releases, the audience should only tell it. Everyone has given their best but I was the one who was average." This is what Teja said during the pre-release event. Does he know that the movie would not perform well? Or working for 2 years for the same movie made him feel low? How is the movie actually? Lets read the review.

Story:
Kajal takes help of Sonu Sood to evacuate a basti in order to build a shopping complex there. What does Sonu Sood expect in return from her? Why does Sita aka Kajal finds herself in trouble? How does Bellam Konda Srinivas help Kajal? Answer to all this questions forms the movie Sita
Plus Points
Kajal Agarwal
Conversations between Tanikella Barani & Sonu Sood
Minus Points:
Teja's Story & Direction
Anup Rubens Music
Bittiri Satti's entertainment
Performances:
Kajal Agarwal lives in every scene as Sita. Bellam Konda Srinivas also acted well. He tried to live each & every moment in the film. The fighting scenes near the police station & the pre climax fights were extremely good. But he did not fit in Raghuram's character. There was nothing new for Sonu Sood. But the conversaations between Tanikella Barani & Sood were very interesting. All the other actors very just okay.
Analysis:
This is not the story of Sita. This is Teja's version of modern Ramayana! Sita eagerly waits for Rama in Ramayana. But such girls are not found in the modern days. Teja has tried telling that. But even today such girls exist & that is where Sita comes into picture. But the characterization of Rama is not upto the mark. This is where Teja has gone wrong!
TeluguOne Perspective:
Bellam Konda Srinivas who has come out of his comfort zone & tried something new should be appreciated. There is someone in the universe who always tries to do good, this thought of Teja should also be appreciated. But somewhere between giving a good message & giving entertainment, Teja has missed track. Kajal's acting, Payal's glamour in a song & a few comedy scenes will give audience big relief!
Latest News
Video-Gossips
TeluguOne Service
Customer Service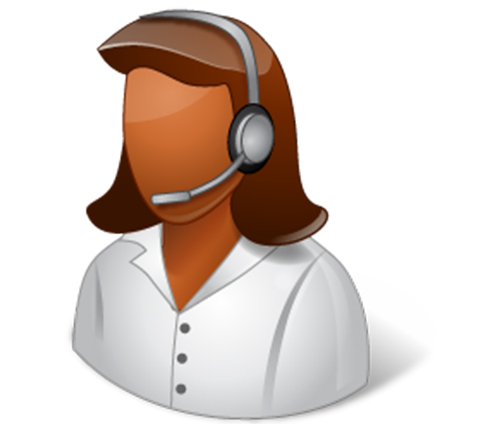 Live Help 24/7Customer Care