Ram Charan about Godfather Collections and Remakes
on Nov 30, 2022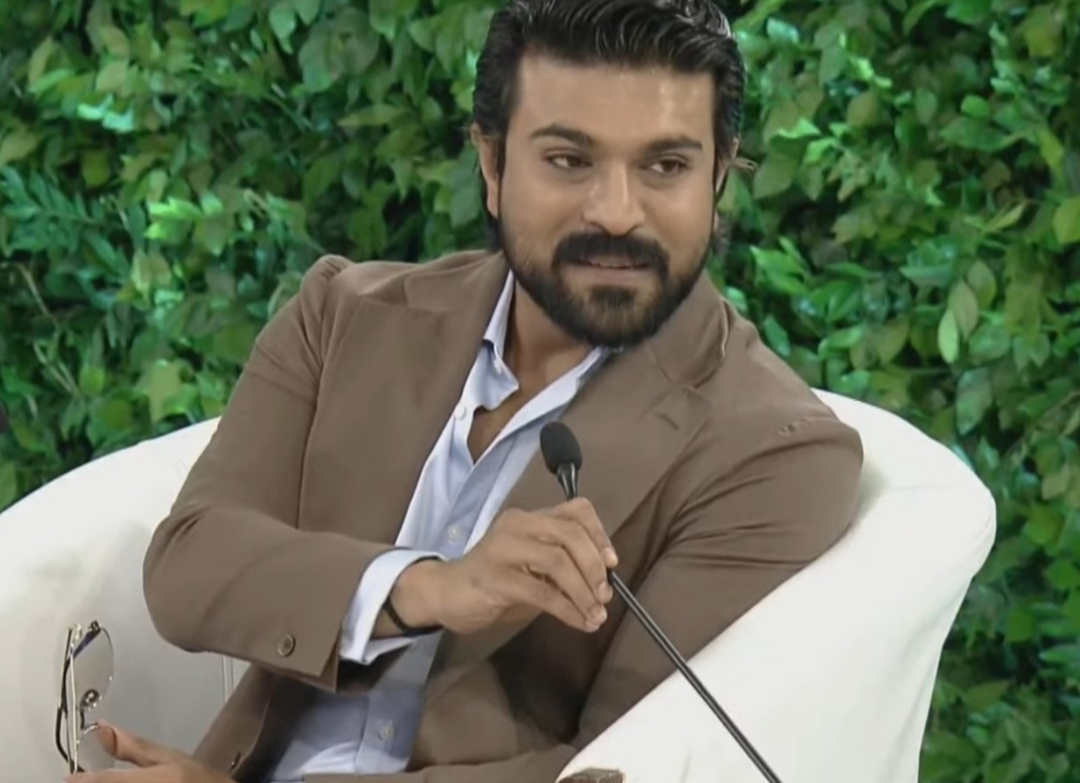 Ram Charan recently revealed Intriguing things and shared his view on the remakes, Godfather collections and many more in an interview.
Talking about Godfather collections, Ram Charan said "I recently released a film Godfather. It's a remake of Mohanlal's Lucifer. Despite being extensively watched on OTT before even beginning the remake, the remake film did fairly well. It grossed between Rs 145 and Rs 150 crores at the box office."
About remakes he said, "We will lose huge chunk of our audience if we remake the film. Audiences may not want to go to theatres to see the remake after seeing it on OTT. Perhaps the star charisma and star power would have drew people back to the theatres. It will not always work.
I'm not sure I'd continue doing a lot of remakes. If I did a remake, I'd probably ask the original's producer not to release it on OTT. I might do a remake under those conditions. Otherwise, we'd all prefer to do original scripts in the future."

Latest News
Video-Gossips
TeluguOne Service
Customer Service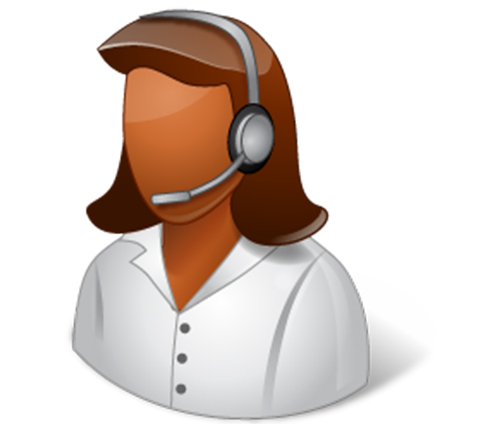 Live Help 24/7Customer Care