Backstory of Trendsetting songs in ManiSharma Career
on Nov 30, 2022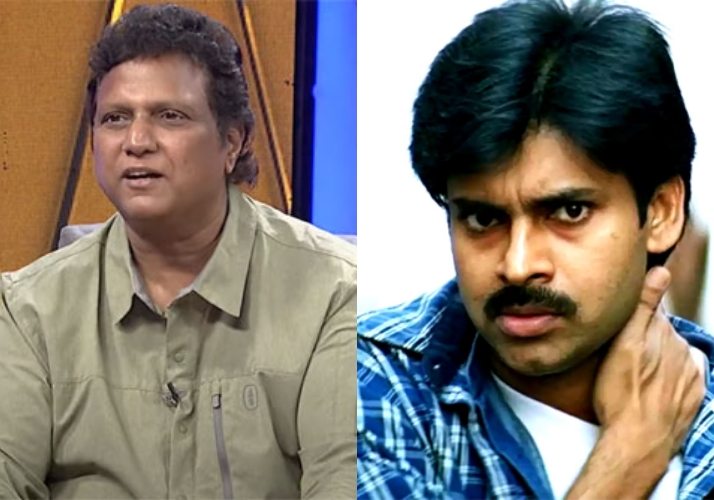 Melody Brahma Mani Sharma made some surprising remarks about his films and trendsetting chartbusters in his career in Ali's talk show.
The music director said he knew what fans expect from his for Chiranjeevi and he composed a version accordingly for Acharya film. However, he added that the director wanted something different from the usual style, and hence there was a change in the background score.
He also explained what went behind the chartbuster Dole Dole song from Pokiri. He said "Puri Jagannadh had the idea for the Dole Dole beat in Pokiri and sent it to me, asking if it could be used, and I said yes. And in one day, I used the beat, looped it, and finished composing for the song."
He also shared how he composed for a pure Hindi song in Telugu film Kushi. He said "Pawan Kalyan sir came up with idea to make Yeh Mera Jahan in Hindi to take it to the national level. As a result, we wrote the lyrics in Hindi. However, for various reasons, we did not release the song on a national level, but here it was a chartbuster."

Latest News
Video-Gossips
TeluguOne Service
Customer Service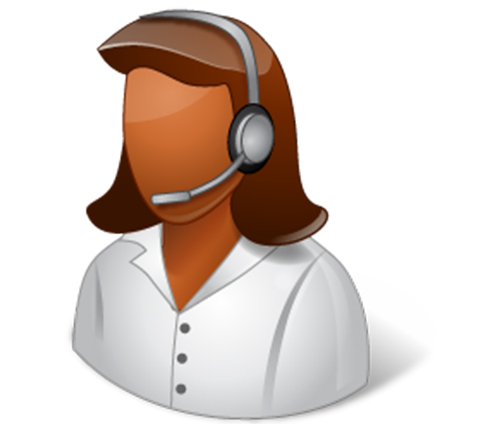 Live Help 24/7Customer Care