Rajinikanth Demanding Remuneration more than Prabhas?
on Jun 26, 2022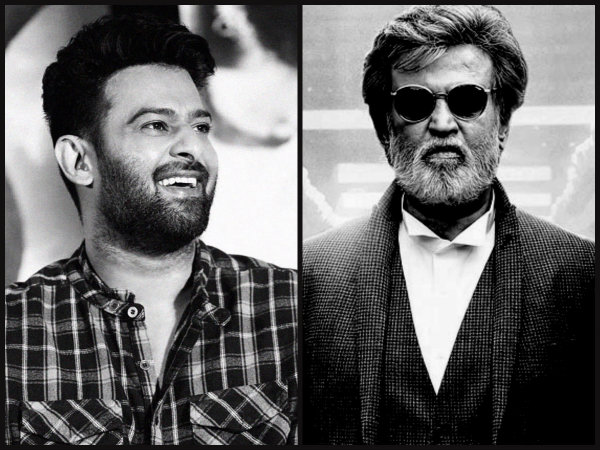 Rajinikanth has been one of the superstars whose popularity has not waned in recent years, despite a lack of proper success. It is well known that if Rajinikanth's film becomes a hit, it will have to break box office records. Prabhas is currently the highest-paid actor in India. It has been reported that Prabhas is being paid around Rs 120 crore for the Adipurush film. Prabhas was being compensated at this level because he had an unexpected level of fan following abroad.
However, reports are circulating that Rajinikanth is demanding Rs 150 crore for the film Jailer. A remuneration of Rs 150 crore is not insignificant. Most movie stars can easily act in two films with this amount. However, netizens are divided about Rajinikanth's remuneration. Nelson Dilip Kumar will direct the film.
Nelson Dilip Kumar hopes to find success in films after the flop of The Beast. Nelson Dilip Kumar, who rose to prominence with the film Varun Doctor, has been thwarted by the Beast outcome. Rajinikanth was the hero of a movie fix prior to the release of Beast, and Rajinikanth took the lead in this project. The Telugu market has been declining for Rajinikanth in recent years.
However, if Rajinikanth's film becomes a hit, the box office figures will be comparable to those of straight hero films in India. Fans want Rajinikanth to be careful when it comes to stories. Rajinikanth is currently acting in a limited number of films.

Latest News
Video-Gossips
TeluguOne Service
Customer Service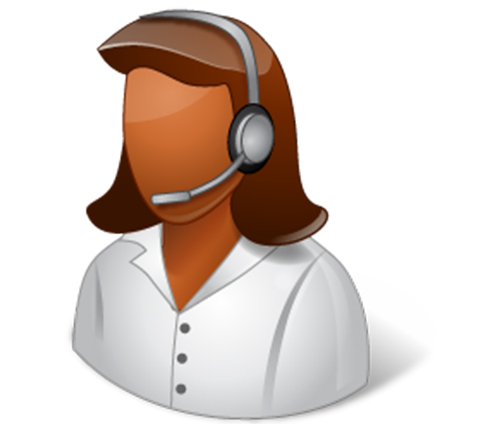 Live Help 24/7Customer Care