Thank You and Karthikeya 2 interesting clash at Box office
on Jun 26, 2022
Thank You, directed by Vikram K Kumar and starring Naga Chaitanya as the hero, is set to hit theatres on July 22. Dil Raju, who had previously announced that Thank You would be released in theatres on July 8, has changed the date due to the film's lack of buzz. Thaman composed the film's music, while the previously released songs failed to impress the audience. Three more songs from the film have yet to be released, as well as a trailer.
Fans of Chaitanya, on the other hand, are confident that the film will be a success. Dil Raju is said to have spent a lot of money on the film's production. However, Chaitanya was shocked by the director, who gave him success by changing the film's release date. Karthikeya 2 will be released on July 22nd, alongside Thank You. Karthikeya 2 has generated a lot of buzz, and the recently released trailer lives up to the hype.
The film, directed by Chandoo Mondetti and starring Naga Chaitanya Premam, is a box office smash. However, Chaitanya surprised the director by releasing Thank You on the same day as the release of the film directed by Chandoo Mondetti. With Chaitanya and Nikhil both releasing on the same day, it remains to be seen which of these films will triumph.
Fans want these two heroes to succeed in their future endeavours as well. Chaitanya and Nikhil have been working hard in their careers, appearing in a number of films.

Latest News
Video-Gossips
TeluguOne Service
Customer Service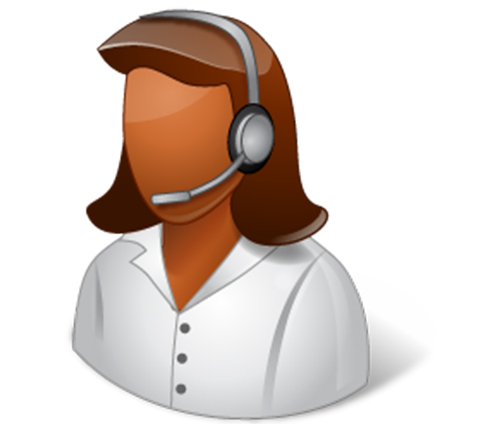 Live Help 24/7Customer Care