Daksha Nagarkar says, My role will be a biggest surprise in Ravanasura
on Mar 20, 2023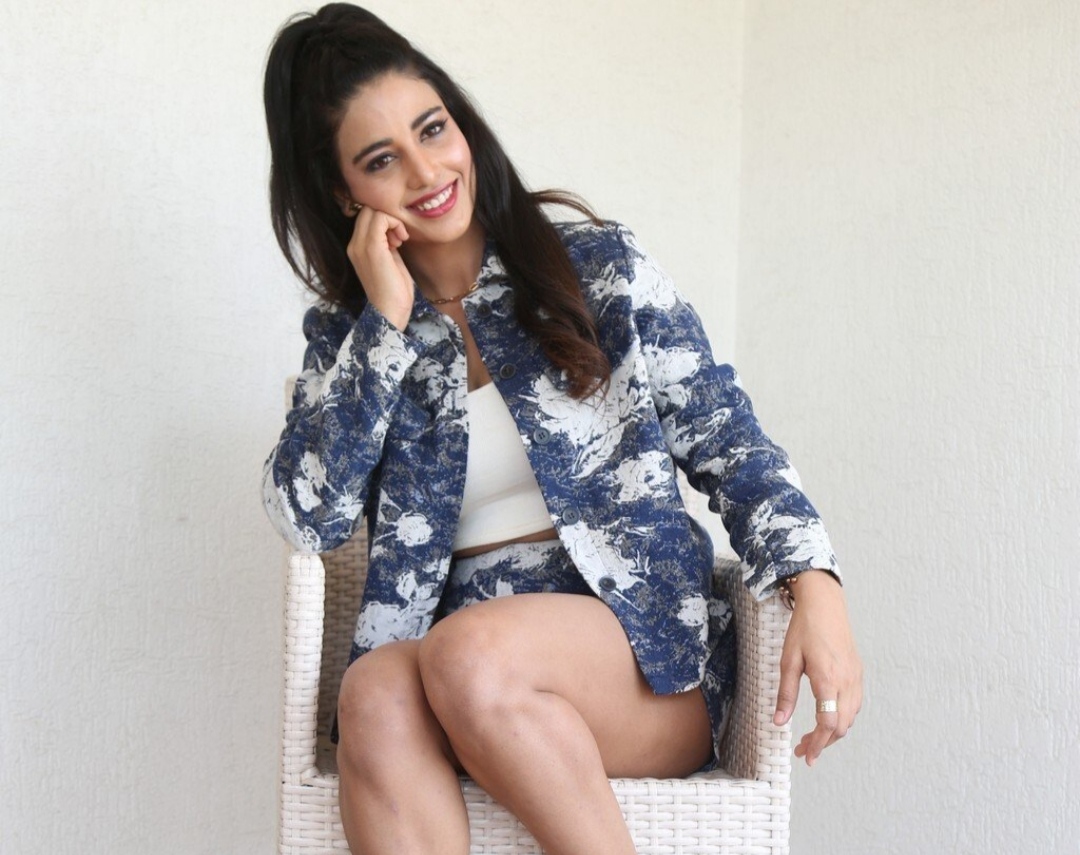 Raviteja's much awaited Ravanasura releasing worldwide on April 7th and the team is currently busy with the promotions. The film stars Sushanth, Faria Abdullah, Megha akash, Daksha Nagarkar in key roles. The gorgeous actress Daksha Nagarkar interacted with media about the film, her experience with big stars and many other exciting things.
Talking about how she got the offer, she said "When the producer approached me for 'Ravanasura', he spoke about the film's feel, the look of the movie, the colour palette, and the visual flavour that would be executed. I felt this was a unique movie to be in, especially down South."
Talking about her character in the film Ravanasura, she said "I can't talk about my character in the movie much. People have their own assumptions and I don't want to dilute the suspense! The scope for performance was there and that's what made me take up the project. Story writer Srikanth Vissa's narration also led me to believe that it is a performance-oriented role.
Ravanasura' is an action-driven crime thriller. My part will surely surprise the audience. I was absolutely excited to work with Sudheer Varma. His narration was detailed along with nuances, shot division, etc. As for my screen time, I am afraid I won't be able to talk about it now. I don't know what happened on the edit table. I also can't talk about my combination scenes."
Talking about the director, she said "I watched 'Keshava', director Sudheer Varma's previous movie. It is satisfying to be part of a film like 'Ravanasura'. I loved to be part of the film sensing it would be special in terms of story-telling and visual language."
Talking about her co stars Raviteja and Sushanth, she said "I heard about Ravi Teja sir and how he is called Mass Maharaja. He was always fun-loving on set, and doesn't follow method acting. He is spontaneous, and switches to the role instantly when he is in front of the camera. Sushanth Anumolu has got a nice role and he is one of the highlights of the film. It was a really fun experience to work with him. He is not somebody who is insecure. He and Ravi Teja sir give their colleagues their space. They understand the nuances of acting and let their co-stars come to life on screen. They know how to make body language and all more appealing."
Talking about her dream roles, she said "I want to do all sorts of roles, including those that involve dancing. I want to act with everybody. I personally admire Jr NTR because of his command of the language, dialogue delivery, and body language."
The 'Zombie Reddy' and 'Husharu' actress has lot of projects in her kitty. She started out early when she was in high school. She was all of 19 when she had her first BO hit, 'Husharu'. Daksha sees acting as a physically exerting profession

Latest News
Video-Gossips
TeluguOne Service
Customer Service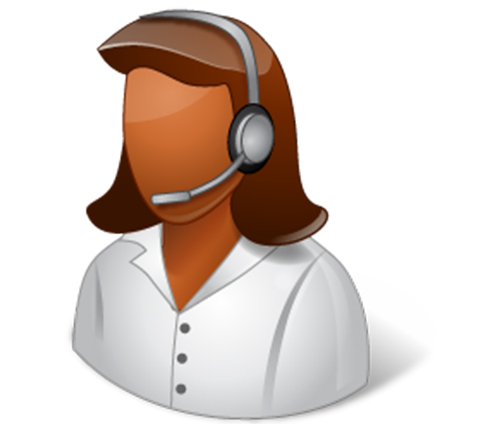 Live Help 24/7Customer Care