Nivetha Pethuraj Says, Das ka Dhamki strength lies in Solid Performances
on Mar 20, 2023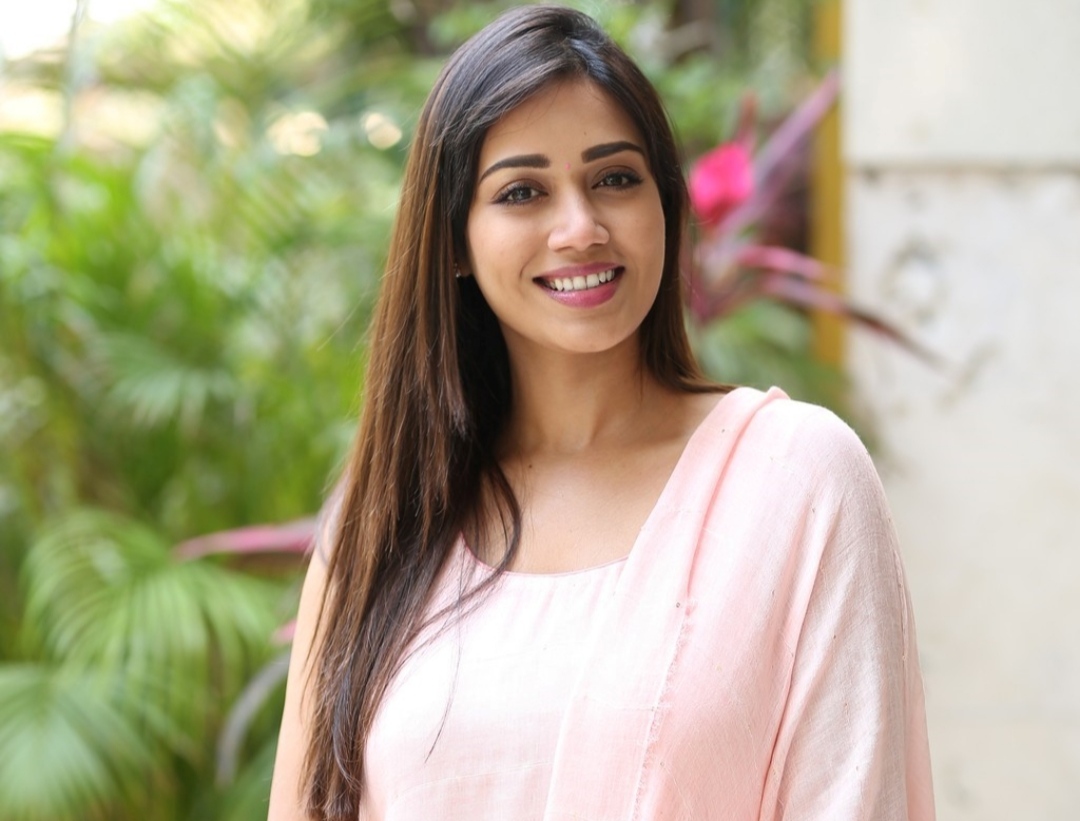 Vishwak Sen's second directorial 'Das Ka Dhamki' will be releasing in theatres on March 22. Nivetha Pethuraj Collaborated with Vishwak Sen second time after Paagal. The brilliant performer interacted with media about the upcoming release, her choices, projects and many interesting things.
Talking about how she got chance in Das ka Dhamki, she said "After 'Paagal', I received three film offers headlined by Vishwak Sen. I was offered Mithila's role in 'Ori Devuda'. I couldn't imagine myself in that role and so I said no. I rejected another movie. I latched on to 'Das Ka Dhamki' because I felt this is the right kind of role for me. 'Dhamki' and 'Paagal' are a total contrast. When I came to know that Prasanna Kumar Bezawada has written the movie, I called up Vishwak and sought a narration from him since he is the director. I really loved his narration."
Talking about Vishwak Sen as producer, director and actor, she said "Vishwak producing and directing 'Dhamki' besides headlining the film as a lead actor has been very tough for him. He took a couple of days to find his feet on set. On the first two days, he couldn't complete the planned scenes. He slowly got into the groove and deftly took care of the project. As a producer, too, he handled the project remarkably. After Trivikram sir, he is the most energetic filmmaker I have worked with. I think 'Dhamki' is going to be a commercial milestone in his career."
Comparing Vishwak Sen with Lokesh Kanagaraj, she said "VISHWAK SEN can be the LOKESH KANAGARAJ of Tollywood. He has got a lot of original ideas. I feel he is best suited to wield the megaphone for other heroes. He has a lot of gangster subjects. I think as Lokesh, if he Direct bigger heroes then he will definitely create sensation. He has a very different way of planning promotions. He is relaunching himself with 'Das Ka Dhamki' as a second version of himself."
Talking about her character in 'Dhamki', she said "I have got scenes with a lot of cast members, including Rao Ramesh. Rohini ma'am is a superb actress. After its story, Dhamki's biggest strength is its casting. As for music, it is extraordinary. Leon James composed a song in less than a week. He is the next big thing in the field of music."
Talking about how Paagal happened, she said "For me to do a film, I have to feel like doing my character. I accepted 'Paagal' after multiple narrations and after saying no to it for 18 months in 10-15 narrations. The final narration convinced me to do the film."
Cinema is a mere passion for me. This is not my life. I am also looking after my business operations in Chennai. I had set out with the aim of not seeing my film career as my whole life. I am also an introverted person. I don't hanker after film offers. I don't lobby for roles. I am not like that. I am ready to repeat my co-stars. Telugu producers are the best. They are flexible and comfortable to work with. They are ever-ready to let the artists tweak their schedules. Even in Mumbai, they talk about how easy it is for actors in Tollywood.
Talking about biopics, she said "If I ever do a biopic, I would want to play Kalpana Chawla on screen. I want to see Soundary garu played by Nithya Menen."

Latest News
Video-Gossips
TeluguOne Service
Customer Service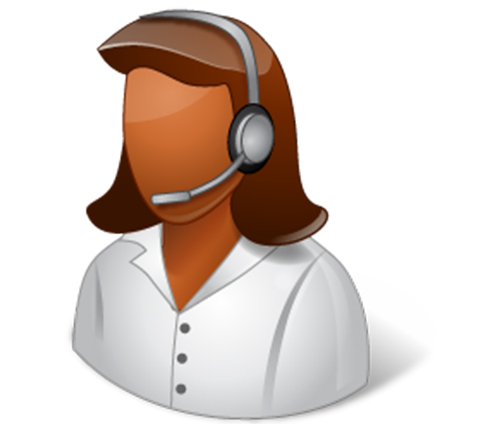 Live Help 24/7Customer Care