Kausalya Krishnamurthy Review
on Aug 23, 2019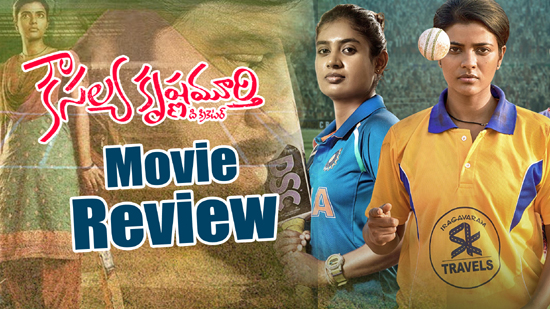 Cast: Aishwarya Rajesh, Rajendra Prasad, Sivakarthikeyan, Vennela Kishore & others
Dialogues: Hanuman Chowdhary
Music Director: Dhibu Ninan Thomas
Cinematography: B. Andrew
Producers: K.A.Vallabha & K. S. Rama Rao
Banner: Creative Commercials
Direction: Bhimaneni Srinivasa Rao
Release Date: 23rd Aug 2019
The movie Kausalya Krishnamurthy is the remake of the Tamil movie Kanaa. The heroine Aishwarya Rajesh who played Kausalaya in the Tamil movie plays the same character in Telugu too. This is her debut movie in Tollywood. The shooting of this movie was completed long back, but due to certain issues the release got delayed. So how is the movie going to be, let us read the review.
Story:
A farmer named Krishnamurthy (Rajendra Prasad) from Iragavaram, loves watching cricket all the time. When India lost match in the World Cup he starts crying & seeing this his daughter Kausalya (Aishwarya Rajesh) thinks of becoming a cricketer & win world cup just to see her dad smile. Though no other girl from the village used to play cricket, Kausi used to play cricket with the boys & practice playing cricket. Though her mother does not like her playing cricket, with dad's best wishes Kausi becomes a cricketer. On one hand Kausalya proves herself in the state level cricket & gets selected in the National Cricket Team. But on the other hand, Krishnamurthy's land does not produce crops & he is unable to repay the loan to the bank. What happens later, forms the rest of the movie.
Analysis:
Director Bhimani has honestly created 'Kausalya Krishnamurthy' in Telugu without deviating from the story's 'soul' & without making much changes to the original Tamil movie 'Kanaa'. Though Krishnamurthy and his daughter Kaushalya's characters were common, they gradually succeeded in making their story interesting.
The scenes where Kausalya's mother refrains her from going out & playing cricket seems very obvious. All the emotions shown in the movie will make the audience feel the pain. On one hand if Siva Kartikeyan comes to save Kausalya, who comes to save Krishnamurthy? Who will understand the pain of a farmer? We will have to see the movie to know its answer.
Had the production values been better, the movie would have looked more effective!
Plus points:
Rajeshdra Prasad, Aishwarya, Jhansi's acting
The bond between dad & daughter
Emotional Climax

Minus Points:
Slow first half narration
Low production values
No commercial aspect in the movie
Performances:
The main strength of the movie is the cast & their ultimate acting. Rajendra Prasad as Krishnamurthy & Aishwarya as Kausalya have just stolen the show. The role of Krishnamurthy is undoubtedly Rajendra Prasad's one of the best roles. It will be surely remembered as one of his extraordinary performances.
Aishwarya's character's sincerity, innocence, emotion, and suffering were unprecedented. The final words told by Aishwarya in the movie's climax are just too good.

TeluguOne Perspective:
'Kausalya Krishnamurthy' is an honest film that impresses the audience. This movie will not disappoint people who support good films. But for those who expect regular romance, fights etc will get disappointed.
Rating: 3/5
Also Read
Latest News
Video-Gossips
TeluguOne Service
Customer Service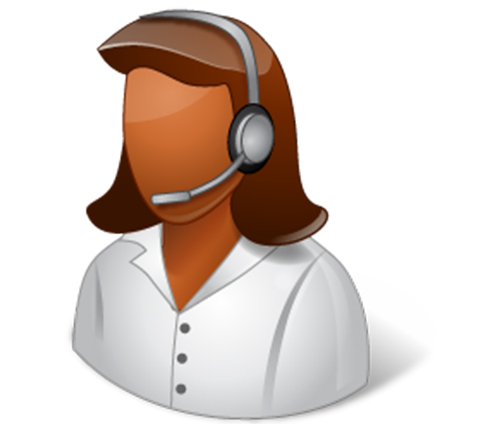 Live Help 24/7Customer Care