Game Over Movie Review
on Jun 14, 2019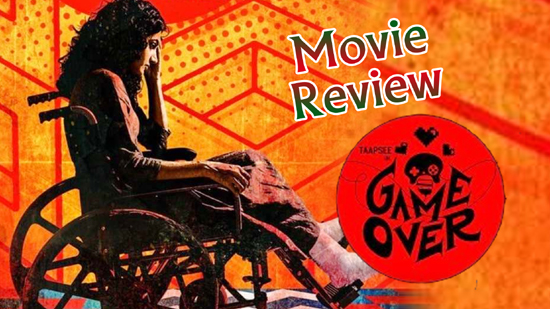 Starring: Taapsee Pannu, Anish Kuruvilla
Director: Ashwin Saravanan
Producers: S. Sashikanth
Music Director: Ron Ethan Yohaan
Cinematographer: A Vasanth
Editor: Richard Kevin
Release Date: 14th June 2019
Taapsee Pannu has come out of the glamour doll image long back & has done various roles which has made her the lead actress. Movies like Pink, Nam Shabana, Badla in Hindi & Anando Brahma, Nevevaro in Telugu are an example for those.
So has Taapsee's magic worked in Game Over? Lets read the review.
Story:
Swapna (Taapsee) is a video game designer. Certain incidents in life make her stay away from the city in a farm house & she keeps working from home. She gets a few wired dreams which makes her anxious. Why does she get those dreams? What is her relation about whom she sees a strange dream? Answers to all these questions forms the movie Game Over.
Analysis:
The movie's concept & its screenplay are good. But the way certain scenes are taken does not seem very good. There is a lot of scope in the story to thrill the audience, but those moments have not been utilized. First half of the movie runs extremely slow. Second half is okay.
Plus Points:
Taapsee Acting
Background Music
Movie Concept & Screenplay
Minus Points:
Direction
Stretchy Scenes
Performances:
Taapsee's role in the movie is challenging. By just sitting in a wheel chair portraying emotions is difficult but Taapsee performed well. Vinodini as a maid did justice to the role. All the others performed their bit well.
TeluguOne Perspective:
Though the story & concept is new, though Taapsee has acted very well it will be very difficult for the audience to sit and watch the movie for 2 hours. Writers approach towards movie is good but direction is not up to mark.
Rating: 1.5/5
Latest News
Video-Gossips
TeluguOne Service
Customer Service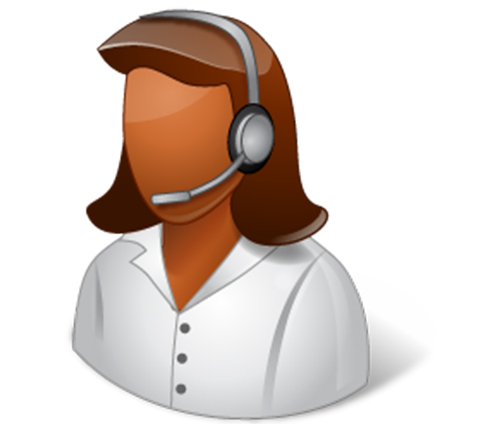 Live Help 24/7Customer Care