Vajra Kavachadhara Govinda Review
on Jun 15, 2019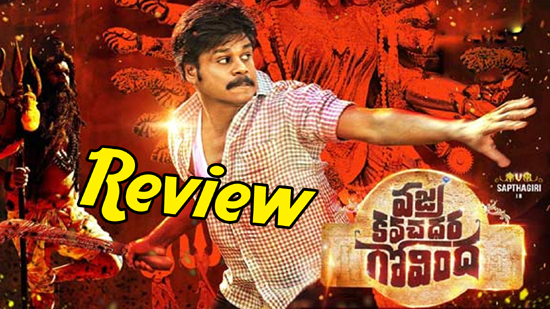 Cast: Saptagiri, Vaibhavi Joshi, Srinivas Reddy Jabardast Batch
Direction: Arun Pawar
Producers: Narendra, Jivian Reddy
Music: Bulganian
Release Date: June 14, 2019

Saptagiri who started his career as a comedian, turned an actor with Saptagiri express. And now with the movie Vajra Kavadhara Govinda he is seen as a hero once again. Let us find out how the movie is.
Story:
Govinda (Saptagiri) is unable to bear the series of death in his village due to Cancer. How did Govinda save the lives of his villagers? How did he solve the problem? Answer to these questions forms the movie story.
Analysis:
There are a lot of characters in the movie but still the movie does not seem interesting. The director took a lot of time to enter into the story in the first half & later in second half he himself got lost. But since there was comedy here & there, the movie will entertain the audience to some extent. The fighting scenes in the movie look a little too much!
Performance:
Saptagiri is the main attraction of the movie. In the scenes where he has forgotten the past, the scenes where he is in search of wealth Saptagiri has entertained the audience thoroughly. Vaibhavi Joshi looks glamorous. Though Srinivas Reddy & his Jabasdast team entered late, they tried to entertain the audience. All the others did their job well.
Technical Expertise:
Though the story is interesting, the Director has failed to direct it properly. The scenes in the movie do not seem realistic. Production values are good. Editing & camera work seem okay only in certain places.
Finally, the movie is just a series of confusion.
Rating: 2/5
Latest News
Video-Gossips
TeluguOne Service
Customer Service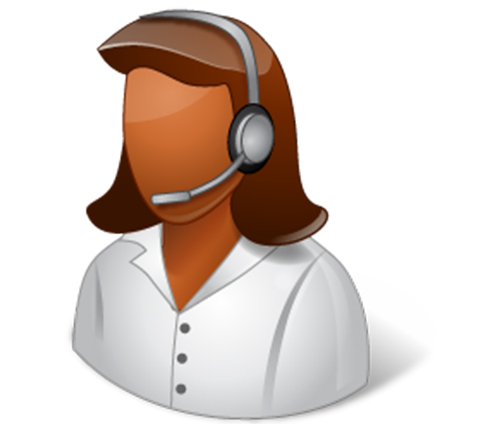 Live Help 24/7Customer Care