Gaddhalakonda Ganesh (Valmiki) Review
on Sep 20, 2019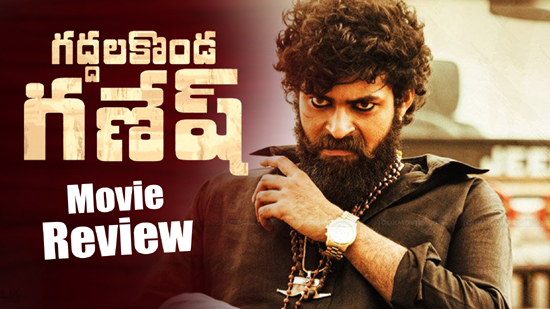 Cast: Varun Tej, Atharvaa, Pooja Hegde, Mirnalini Ravi
Banner: 14 Reels Plus
Music: Mickey J Meyar
Cinematography: Ayananka Bose
Editing: Chota K Prasad
Producers: Achanta Ramu, Achanta Gopinath
Director: Harish Shankar
Release Date: 20th Sept 2019

Harish Shankar's Valmiki has been creating a lot of buzz since actor Varun Tej has been portrayed in the negative role as a rowdy. But the movie's title faced objections from the Boya section of the society the movie's title was changed on the night of movie release as Gaddhalakonda Ganesh. This movie is a remake of Tamil hit film 'Jigartanda', which was made five years ago by 'Peta' director Karthik Subbaraj. The character played by Bobby Simha in Tamil is played by Varun Tej, Athaevaa has played the role of Siddhartha. So did Varun impress the audience as Gaddhalakonda Ganesh? Let us read themovie review.
Story:
This is the story of a gangster rowdy named Gadalakonda Ganesh (Varun Tej). He chooses the path of violence & the one who opposes him he punished either by chopping his hands or legs, by burning them, shooting them or simply chop them off. Abhilash (Atharvaa), a young man who gets the chance to direct for the first time, wants to make a movie with a live gangster. He hears about Ganesh & comes to Gadalakonda, to know more about him. Somehow Ganesh suspects & gets him caught. Ganesh meets Abhilash & tells him to make the movie with him. What does Abhilash do then? Meanwhile what happens to Mrinalini who likes Abhilash but Ganesh wants to marry her? What is the role of Sridevi (Pooja Hegde) in Ganesh's life? Answers to all these questions forms the movie story.
Analysis:
Director Harish Shankar has done just an average direction for the movie. But he has done a very good job in rewriting the character of Varun Tej which will make Varun Tej the star of the film. But the changes made in the original movie story makes us feel that this is not our story & that creates a huge disconnect. Mickey J Meyar's music is very good & the background score was just magical. Ayananka Bose's cinematography is top class. Editing could have been better. The color tone he used in filming the scenes was impressive.
Production values of the film is very good & the same can be seen on screen.
Plus Points:

Varun Tej acting
Cinematography
Songs
Dialogues

Minus Points:
Forceful narration
Inability to carry emotions
Climax has weak or rather no meaning

Performances:

Varun Tej has surely impressed the audience with his Gadalakonda Ganesh's character. He has made his career debut in a negative role with this movie. He has been brutally intense in his negative role. In the flashback scenes with his bell bottom pants, he has reminded us of the 1980s hero's. Infront of his character all the other characters seem very small & thus we can conclude saying that Gaddhalakonda Ganesh is truly Varun's movie.
After Ganesh the next important role is that of Abhilash aka Atharvaa. Atharvaa also did justice to his role. He excels in the role of looking soft but also being extremely harsh at heart. Exactly to match him, Mirnalini Ravi has also done a good job. Pooja Hegde has a very small role as Sridevi. Like her name she looked extremely beautiful & audience will surely feel that her role should have been a little longer.
Brahmaji appeared in a surprising role as an acting teacher. His gestures entertained. Subbaraju, Prabhas Shenu, Racha Ravi and Annapurna have performed professionally.

TeluguOne Perspective:
Impressive sparks & good dialogues are the movie Gadalakonda Ganesh's aka Valmiki's biggest plus points. This movie will surely fetch a very good name for actor Varun Tej. This cinema does not give any special credits to the director Harish Sankar. The movie is purely for the mass audience & thus they should only decide if they were thoroughly entertained by the movie.
Rating: 2.75/5
Latest News
Video-Gossips
TeluguOne Service
Customer Service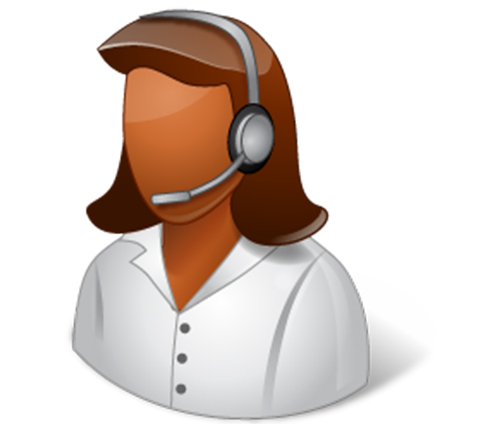 Live Help 24/7Customer Care