Dhanush Over Involvement in the SIR script?
on Jul 5, 2022
Dhanush, the Tamil star hero, needs no introduction. However, he is already known as a star in Hindi and Malayalam, and his films are widely released in both languages. His few films were likewise a major commercial success in this country. Apart from that, Dhanush is a relatively unknown hero in Telugu. Dhanush, on the other hand, focused on the market.
Dhanush prepared to create the film under the direction of Shekhar Kammula as soon as the thought of making films in Telugu came to him. Meanwhile, Dhanush, who stated everything was well with the script narrated by Shekhar Kammula, said that while filming, he would make tiny modifications but would not say no to them. Shekhar Kammula appears to have distanced himself from Dhanush as a result of this. Dhanush agreed to do a film directed by Venky Atluri as soon as Shekhar Kammula backed out. There has been an announcement of a film titled 'Sir' in the Venky Atluri-Dhanush collaboration, featuring Dhanush as the lead.
First schedule has been completed. Dhanush's appearance in this film has also been revealed. However, there has been no recent news concerning the film. There have been reports that hero Dhanush constantly recommended alterations and additions to the screenplay while filming. However, some people are claiming that Venky Atluri has left the film. Some people believe that the news that Sir has cancelled is false. Furthermore, they are confident that the filming of their collaboration will be concluded by the end of this year.

Latest News
Video-Gossips
TeluguOne Service
Customer Service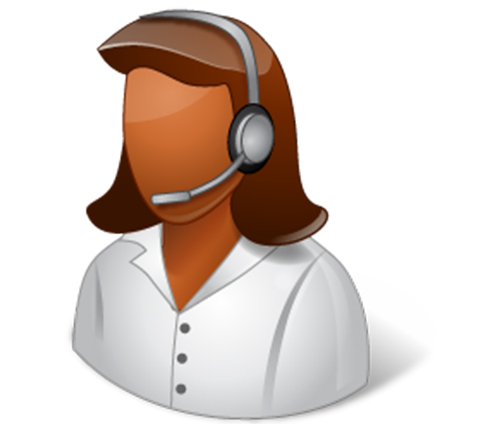 Live Help 24/7Customer Care