Brochevarevarura Movie Review
on Jun 29, 2019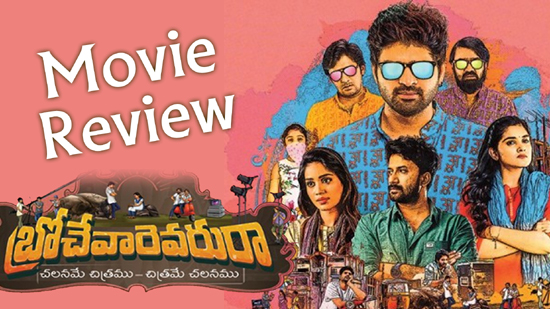 Cast: Sri Vishnu, Niveditha Thomas, Nivetha Pethuraj
Music: Vivek Sagar
Cinematography: Sai Sriram
Producers: Vijay Kumar Manyam
Story, Screenplay & Direction: Vivek Athreya
Release Date: 28th June 2019
Director Vivek Athreya & Sri Vishnu were introduced with the movie Mental Madilo. Again the duo have come together to make Brochevarevarura. As long as Sri Vishnu is seen on screen, Rahul Ramakrishna & Priyadarishini will also be seen on screen, such important is their character in the movie. Now let us see how has the movie performed!
Story:
Rahul(Sri Vishnu), Rocky (Priyadarshini) & Rambo (Rahul Ramankrishna) are 3 friends who have been studying in a college for 5 years. Principal's daughter (Nivedita Thomas) joins the college. What did she & all the 3 friends do together in college? What kind of problem did they face? How did they get out of it? Answer to all this questions forms the movie story Brochevarevarura.
Analysis:
The caption of the movie is very interesting. People who have already watched the movie will understand that. But for those who have not seen, please remember to see the caption! It will give a nice twist to the story. Though there is not much to tell about the story, the comedy timings are just too good. And this comedy has saved the movie.
Director has concentrated on characters rather than the story. He has concentrated on the small characters as well.
Plus Points:
Entertainment
Cast
Songs
Twists in the story
Minus points:
Slow narration
Lack of strong story
Background music
Performances:
Rahul, Srivishnu & Priyadarshini have all acted as required. The chemistry & comedy timing between the trio worked well. Nivedita has done a great job. But this is not a challenging role for her. All the others have done their bit well.
TeluguOne Perspective
This is not a very impressive or a new story but the comedy timing in the movie is just too good. All the actors have given their best
Rating: 2.75/5
Also Read
Latest News
Video-Gossips
TeluguOne Service
Customer Service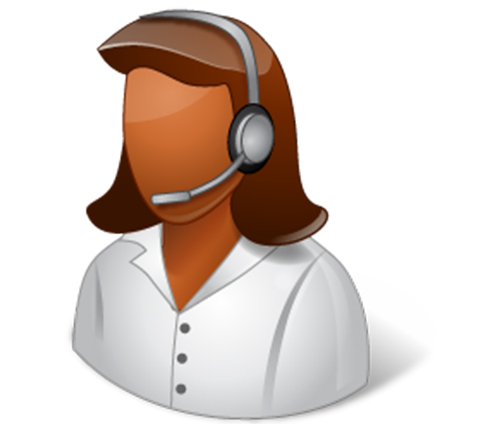 Live Help 24/7Customer Care