4 Letters Movie Review
on Feb 22, 2019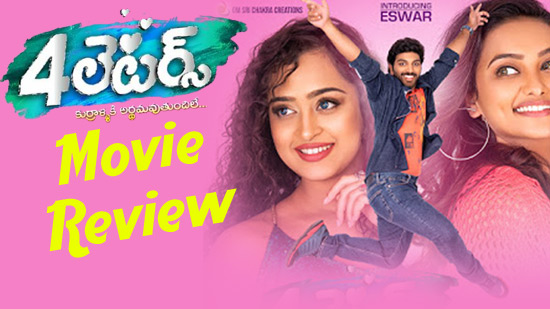 Actors: Eswar, Tuya Chakraborthy, Dhanraj, Anketa Maharana, Posani Krishna Murali, Krishna Bhagwan, Vidhullekha Raman, Venu, Mahesh Vitta & others
Lyricist: Suresh Upadhyaya
Choreography: Ganesh
Music Director: Bheems
Cinematography:
Story, Dialogue, Screenplay, Editing: R Raghuraj
Release Date: 22nd Feb 2019

After making a debut with "Kalusukovalani", the director Raghuraj made a Tamil, Kannada movie & is now back to Tollywood with "4 Letter". In view of introducing fresh face to tollywood, he has made this movie with a young hero Eswar. Produced by Dommaraju Udaya Kumar under the banner Om Shri Chakra Creations, this movie had increased curiosity among the audience after the trailer & song release. The movie has finally hit the screen today. Let us see how is it!

Story:
Dad (Suresh) wants his son's (Eswar) name in the Forbes List. On the other hand Mother (Kausalya) does not want her daughter (Tuya Chakraborthy) to fall in love. But both of them meet each other due to an incident. But the meeting slowly turns into Love. But recollecting the words told by her mother, the heroine does not express her love. Meanwhile Eswar falls in love with another girl. What happens next? Will Eswar & Tuya meet? Answers to all these questions forms the movie story.

Performance:
As an engineering college student, Eswar excelled in his role. He did not make anyone realize that this is his first movie. All the lengthy dialogues delivery were just perfect. But dubbing should have been told by someone else. He acted just like an experienced hero. He has sung a song too for the movie. With just minimal efforts he will be seen as a good hero soon!
Tuya Chakraborthy has also acted very well. Anketa Maharana looked glamorous but acting was just average. Dhanraj, Mahesh Vitta, Vidhullekha make the audience laugh heart out. Suresh, Sudha and Posani have done justice to their roles as usual. Senior actress Annapurna is dramatic with double meaning dialogues.

Technical Expertise:
Though the story attempted by the director is not new, he has filled the movie with double meaning dialogues. The music & background score by Bheems are just perfect. Cinematographer has also made the love story colorful. Director has made a new attempt in this movie. The dialogue/object with which a scene ends, with the same dialogue/object the next scene starts. And the name of each character starts with the letter 'A'. These points have made the cinema very unique. Though the producer is new, he has not compromised in any scene.

Analysis:
Though the movie has attracted the audience with a trendy title, the story is not very strong. Not even a single character has strong base. Because the movie dialogues have double meaning in it, youth will enjoy the movie but family audience will not connect to the film. The director made maximum efforts to engage the audience completely in the first half but in the second half he will test the audience's patience. If we go to the movie without expectations we will get entertained completely with the 4 bold letters.

Rates it 2.75/5
Latest News
Video-Gossips
TeluguOne Service
Customer Service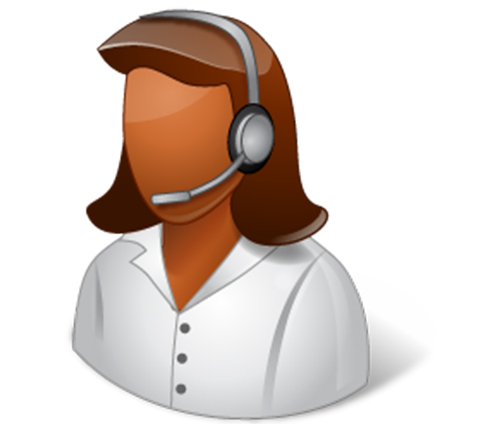 Live Help 24/7Customer Care