Vishwak Sen as Women in his next with?
on Jun 4, 2023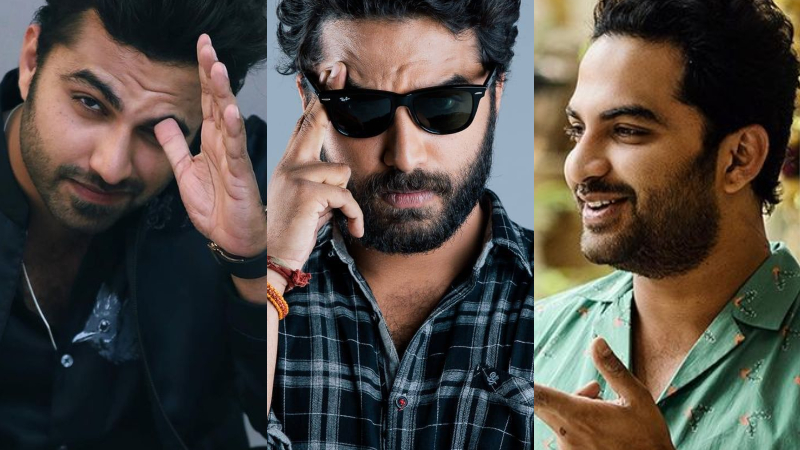 Mass ka Dass Vishwak Sen is currently busy with VS11 directed by Krishna Chaitanya. The actor has been trying out different films from the beginning of his career.
Now, Vishwak has set out to do a shockingly experimental film with new director. The film is to be bankrolled by Sahu Garapati and Harish Peddi under Shine Screens banner. A debutant director has impressed Vishwak with his script and the same is to be announced soon.
The interesting and shocking thing here is that Vishwak Sen will be seen in a lady avatar in the film. He will be seen as a lady in the whole second half of the film. This is really a daring and intriguing experiment by Vishwak.
He will undergo a transformation and lose weight once he's done with his current commitments. This project will commence the shoot correspondingly. The film is tentatively titled Leela.

Latest News
Video-Gossips
TeluguOne Service
Customer Service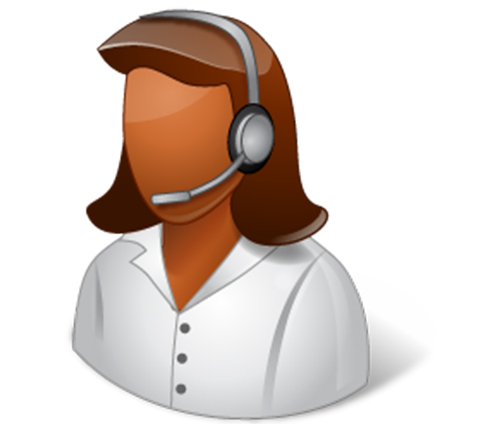 Live Help 24/7Customer Care