These actors are first choice to play lead in ButtaBomma film?
on Jan 28, 2023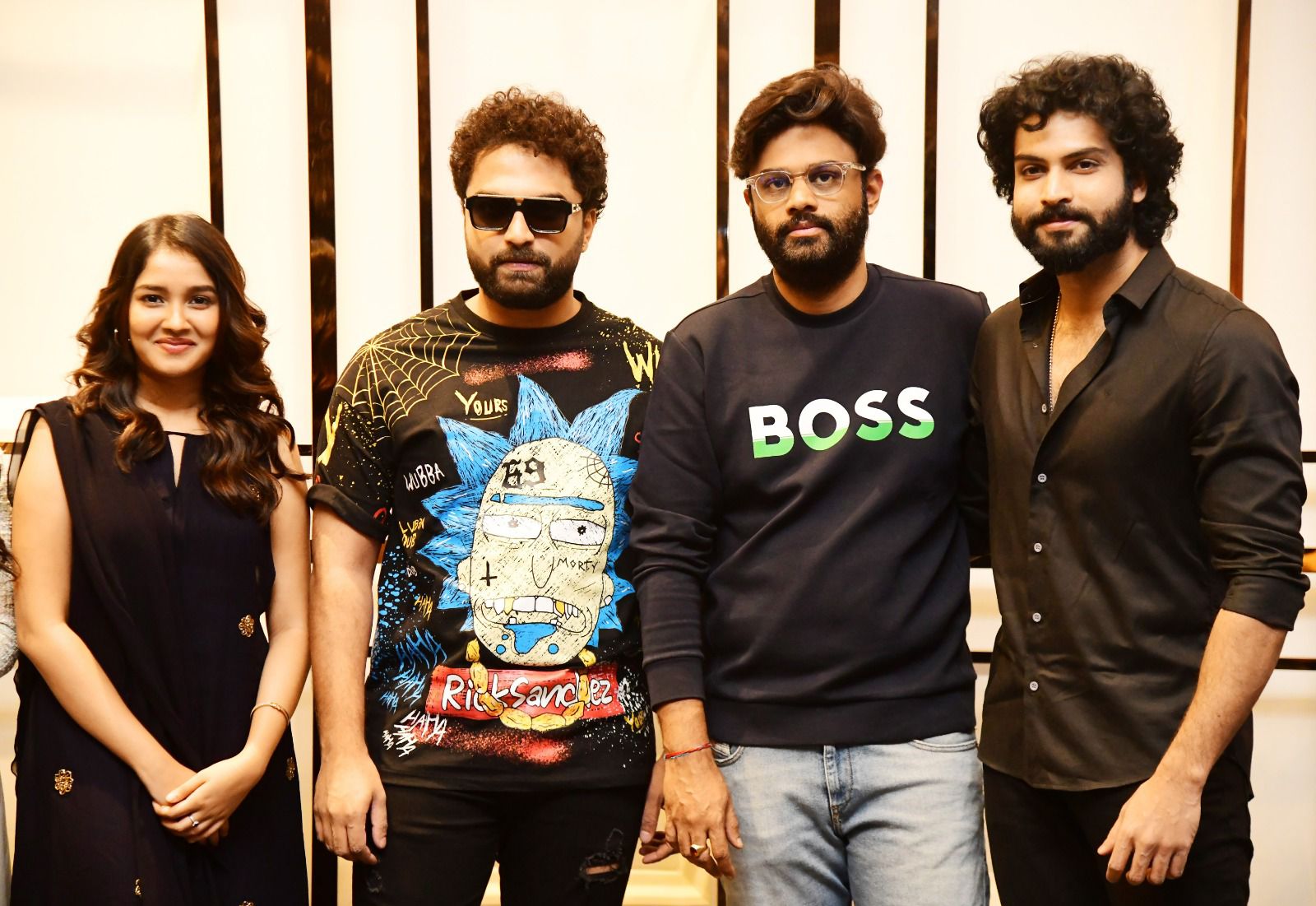 Butta Bomma starring Anikha Surendran, Arjun Das and Surya Vashistta as the lead pair is currently at the promotions stage. Butta Bomma will hit screens across the globe on February 4, 2023. The film's theatrical trailer was launched by 'Mass Ka Das' Vishwak Sen today.
Vishwak Sen attended as chief guest for the event. "Anikha and Surya Vasishtta are quite fortunate to be launched by Sithara Entertainments. The banner deserves credit for backing quality cinema like this. It's something I would've wanted for my career too and I hope the project works well for everyone involved with it. It's a story that I really like and I wish the entire cast and crew for its success," Vishwak Sen said.
Producer Naga Vamsi said, "We first approached Vishwak Sen, but he had a dates issue. We then considered casting Siddu Jonnalagadda, but his range changed after DJ Tillu. Anikha Surendran was the first person who came to mind when we discussed remaking Kappela. I was blown away by her performance in Viswasam."
After a flurry of mass films, Butta Bomma will be a breath of fresh air. I thank Vishwak Sen for gracing our event amidst his packed schedule," the producer S Naga Vamsi said. He added "We will be announcing the project with Vishwak Sen most likely in 10-15 days. In the film you will see Mass Ka Dass Vishwak Sen real mass."
"I consider myself very lucky to be making my debut as a lead with a film produced by Sithara Entertainments. I am grateful to my director for trusting me with the role and it's a special film for many reasons. We had a wonderful time making it and hope it gives you the same joy at the theatres too," Anikha Surendran stated.

Latest News
Video-Gossips
TeluguOne Service
Customer Service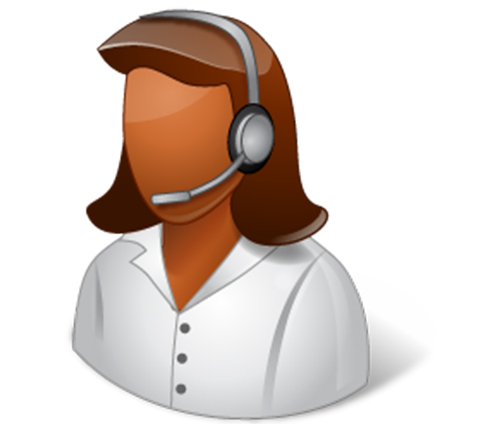 Live Help 24/7Customer Care