Orange Re Release date confirmed by Naga Babu?
on Mar 18, 2023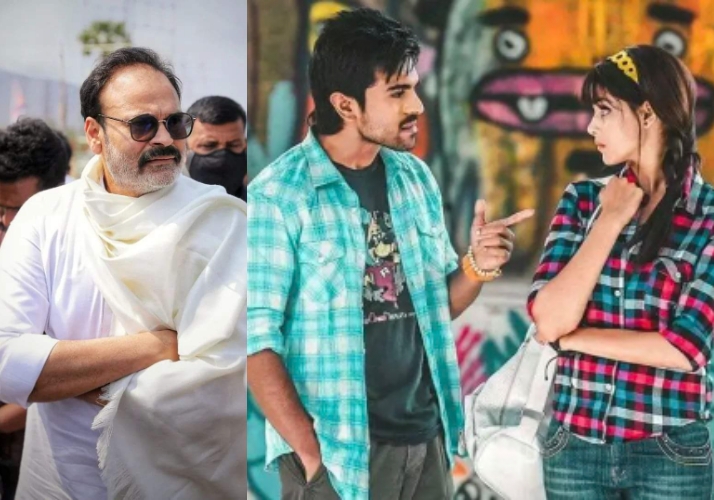 For mega fans, this month of March is a treat. The movie RRR, which was released in March last year, won the Oscar this March. Also, mega power star Ram Charan's birthday is also in this March, so if it is high enough, mega fans will get it now.
Meanwhile, everyone knows that this month Charan fans planned to re-release the classic movie "Orange" as a birthday present. Naga Babu re releasing this movie worldwide.
This movie is being released on the occasion of Charan's birthday on March 27. Meanwhile, producer Nagendra Babu has confirmed the re-release dates of this movie.
He said that the film will be in theaters on March 25 and 26. He also confirmed that the collections from this movie will be donated to Pawan Kalyan's Janasena Party.
After all, we have to see what kind of welcome the audience will give this time for the film, who thought they had flopped and then realized. The disappointing news is Mega Powerstar Ram Charan's sensational industry hit Magadheera re release has been called off.
The reasons are unknown but Geetha Arts confirmed that they will release the film on right ocassion.

Latest News
Video-Gossips
TeluguOne Service
Customer Service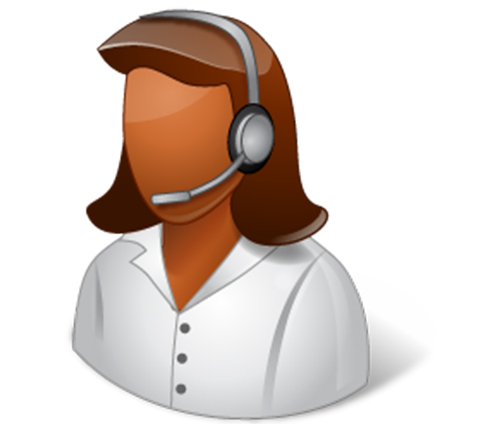 Live Help 24/7Customer Care