Jiiva as CM Jagan in Yatra 2?
on Jun 9, 2023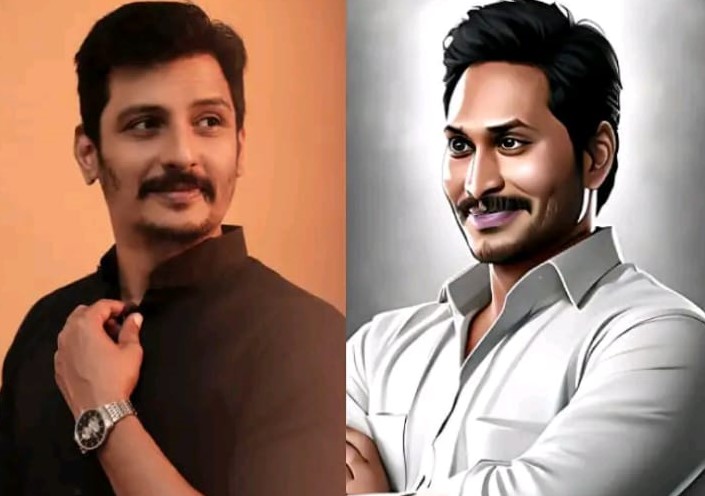 Yatra, the biopic of late CM of AP, YS Rajasekhar Reddy released just ahead of the 2019 general elections in Andhra Pradesh. If the latest reports are to be believed, the second instalment, Yatra 2 will be hitting the theaters in 2024, just ahead of the Andhra Pradesh elections.
This film will reportedly cover the journey of current CM, YS Jagan Mohan Reddy and it will feature a top South Indian actor in the lead role. And there is strong news that popular Tamil actor Jiiva will play the role of Jagan. Works related to the movie are being prepared.
Talking about the film director Mahi V Raghav said this during his series Shaitan promotions. He said "Yatra2 Will release before elections
He added "It revolves around YS Jagan anna and his struggles between 2009 - 2019, I won't touch his ruling period and what has happened after 2019. No Telugu Hero will dare to do this role, Currently Jiiva is in consideration."
This film appears to be a good boost for YS Jagan's rise to power oce again. The filming is expected to commence at second half in 2023 and the release is being planned in the early half of 2024. This film will be directed by Mahi V Raghav who had directed the first part.

Latest News
Video-Gossips
TeluguOne Service
Customer Service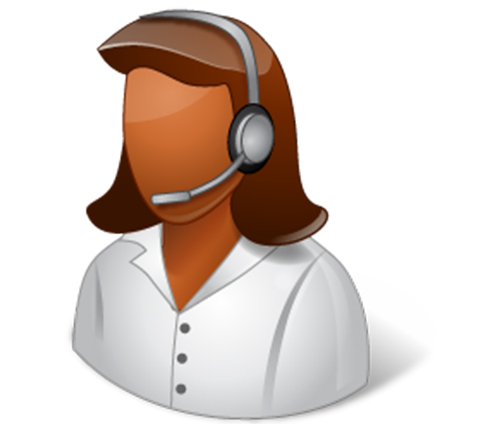 Live Help 24/7Customer Care