Anupama's Butterfly directly coming to OTT
on Jul 5, 2022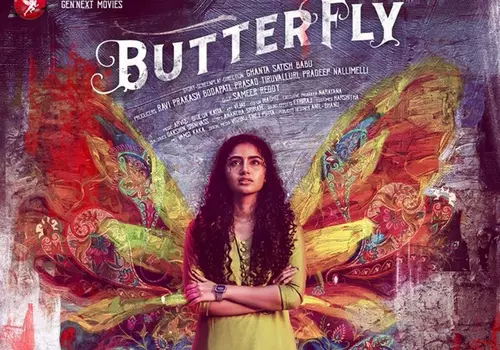 Butterfly, starring Anupama Parameswaran, will be released directly to the audience via OTT. The makers appear to be attempting to bring the film closer to the audience through Disney Hotstar. The official announcement will be made shortly. The producers will soon announce the premiere date for the streaming.
Many film personalities advised the makers that the film Butterfly should be released directly in OTT because small films are failing in theatres. The makers appear to have decided to go the OTT route. Ghanta Satish Babu directed this film. He wrote the screenplay and the story for this film. Ravi Prakash Bodapati, Prasad Thiruvallur, and Pradeep Nallimelli produced the film.
The film is a collection of amusing situations that occur in an apartment. The story of this suspense film revolves around a mother. The teaser for this film has already been released, which has heightened interest in the film.

Latest News
Video-Gossips
TeluguOne Service
Customer Service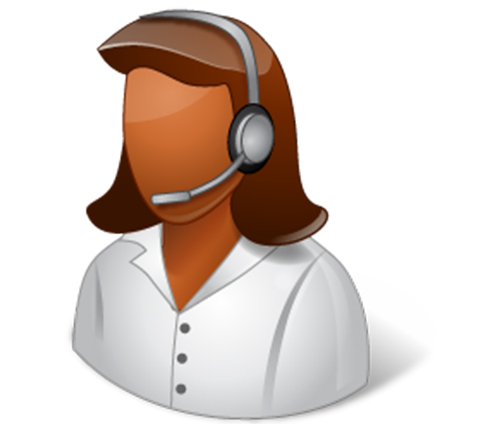 Live Help 24/7Customer Care