Legal Action Against Agnyaathavaasi Makers
on Jan 19, 2018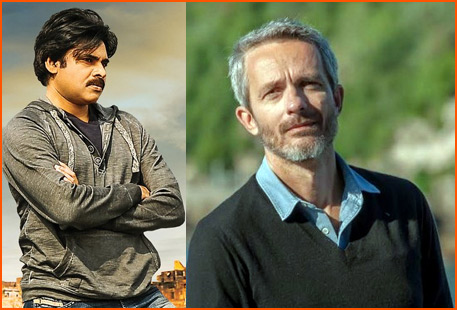 Buzz was extremely positive on Power Star Pawan Kalyan's Agnyaathavaasi until teaser of the movie was released. Many claimed that director Trivikram Srinivas copied plot of French film Largo Winch. French director Jerome Salle who made Largo Winch had also opined the same. What's more, he even watched Agnyaathavaasi premiere show in a theater in Paris.
Jerome Salle has now warned to take legal action against Agnyaathavaasi makers for maintaining silence. "Indian cinema has all the necessary talent and creativity for not having to plagiarize. And the silence from #Agnathavaasi team since one week is deafening. So let's take action now. #LegalNotice."
Agnyaathavaasi which got negative talk is turning out to be a dud at box office. Producer and buyers will incur huge losses with the film. Now, it will be further burden for the producer if the French makers demand compensation for copying their film's plot.
Latest News
Video-Gossips
TeluguOne Service
Customer Service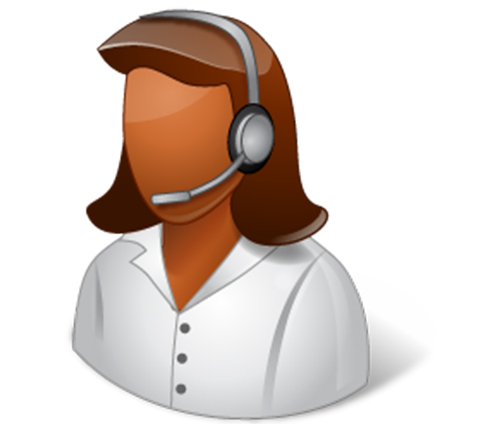 Live Help 24/7Customer Care