Yaman Movie Review
on Feb 24, 2017
Cast: Vijay Antony, Mia George, Thiagarajan, Sangili Murugan etc.
Direction: Jeeva Shankar
Banner: Vijay Antony Film Corporation
Music: Vijay Antony
Cinematography: Jeeva Shankar
Release Date: Feb 24, 2017
Vijay Antony became popular with Bichagadu. However, he disappointed movie lovers with his last movie Bethaludu. This time, he came up with a political thriller. Will this movie thrill Telugu spectators or not? Let's see…
Story:
Deverakonda Gandhi (Vijay Antony) is in race for MLA ticket in his constituency. His friend and veteran MLA's son Panduranga who hoped for the ticket assassinates him. Gandhi's wife commits suicide and their kid Ashok Chakravarthy (Vijay Antony) is grown up by his grandfather. When Ashok is in desperate need of money for his grandpa's surgery, he accepts to go jail on behalf of others. His life takes new turn from here on.
Karunakaran (Thiagarajan), a political leader becomes mentor for Ashok to grow financially. Curiously, the local MLA happens to be Panduranga who killed Ashok's father. Ashok takes tough decisions to grow in politics which hurt his mentor as well as his father's slayer. What challenges he faces is rest of the story…
Positives:
1. Lead Actors Performance
2. Story
3. Second Half Portrayal

Negatives:
1. Sluggish Narration
2. Songs
3. Lack Of Commercial Ingredients
Analysis:
Vijay Antony is known for doing experimental and different films. Likewise, he has chosen political thriller subject this time. Cinematographer-director Jeeva Shankar showed maturity in handling the subject. But, biggest negativity is narrated the film at very slow pace.
Vijay Antony is a normal middle classman is forced to take brave decisions in life. He goes to jail; there he gets to meet a local rowdy. Then, he becomes close to a political leader Thiagarajan. Twist in the tale is Vijay Antony meets a minister who happens to be killer of his father. The young guy grows big all of a sudden with support of Thiagarajan. But, unexpectedly, he takes tough decision against Thiagarajan to grow big in politics. Conflicting episodes between hero and villain are handled effectually.

Artists Performances:
Vijay Antony fits well for serious roles. He played the dual roles as father and son convincingly. Mia George, who played the role of a heroine, looked gorgeous. She didn't get much to perform. Thiagarajan and the one who played main antagonist were other big assets of the film. In fact, director Jeeva Shankar designed these characters remarkably. Other artists were okay.

Technical Aspect:
Veera Shankar opted to a tough subject. He maintained intensity from start to end. The director portrayed ugly side of 'Rajaneeti' persuasively. Nonetheless, sluggish narration and no commercial ingredients become negative factors. Vijay Antony composed songs were okay, but his re-recording work was imposing. In fact, BGM played key role. Cinematography by Jeeva Shankar was exceptional. Editing by Veera Senthil Raj should have been sharp. Production values are decent.

Verdict:
Yaman is a good political thriller, but lack of commercial elements in the film is major damaging factor. Overall, the film hardly has chances to make any impact at box office.
TeluguOne Perspective:
Boring Political Thriller
Rating: 2.25

Latest News
Video-Gossips
TeluguOne Service
Customer Service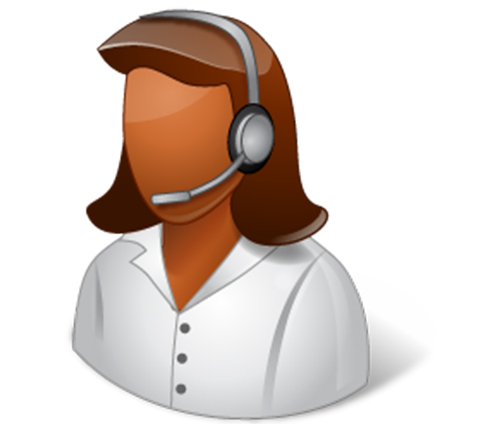 Live Help 24/7Customer Care