Geeta Sakshigaa Review, Watchable hard hitting emotional drama
on Mar 22, 2023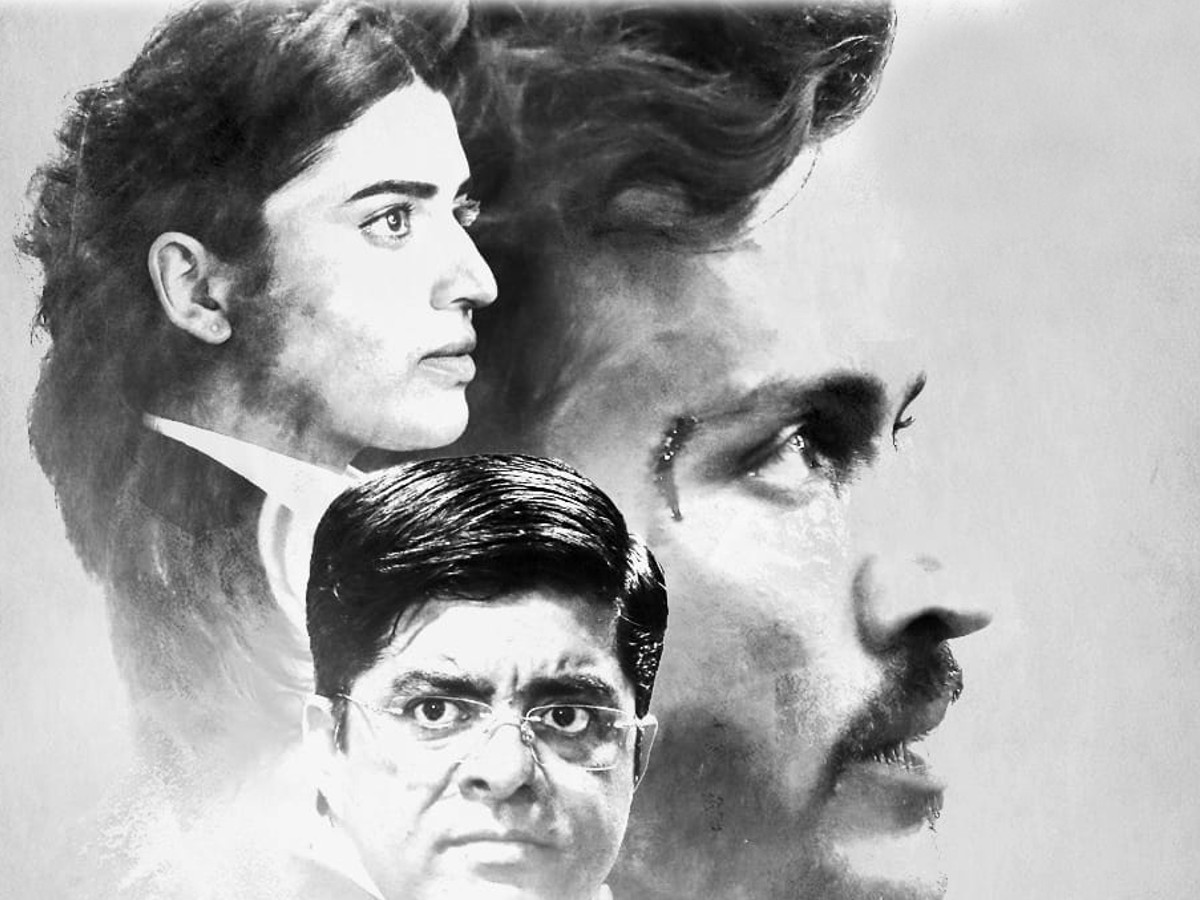 'Geeta Sakshigaa' is an emotional and intense drama based on real-life incidents. The film, starring Aadarsh and Chitra Shukla, has piqued everyone's interest. Charishma is playing a key role in the film. Sensational musician Gopi Sundar is composing the music. Finally, the film hit the big screens today.
For all its unquestionable integrity of purpose Geeta Sakshigaa encounters too many raw nerves and rough edges in its plot. These threaten the film's bleeding heart and come close to destroying its sanctity of purpose. But the director tries to hold everyone till the end with his brilliant making. It doesn't look like it's his first film.
There are many flawed and at times completely reprehensible episodes. Adarsh and Chitra Shukla gave decent performance and thier chemistry works well. The film speaks about the horrors on women and how the lead fights with it and wins finally against power and money.
Director Anthony Mattipalli handled the screenplay very well. His skills engaged the audience till the end with a hard hitting moments. The writer and producer Chaitan Raj maisurya spent good amount for the great production values.
The rest of the vast cast moves on the strength of its own prototypical positioning. The powerful centre of the plot holds together in spite of the woeful concessions to crudity. The second-half of the film is strewn with dialogues on why we judge the victim/survivor rather than the perverts who perpetrate the crime.
Not much to roast in a film that has its heart in the right place. GopiSundar score elevates the action, emotion and pain. The rich visuals and good production values are the film's main strength along with the powerful storyline. Now you have to watch the film in theatres to know more about the justice, but you will the theatre with heavy heart.

Latest News
Video-Gossips
TeluguOne Service
Customer Service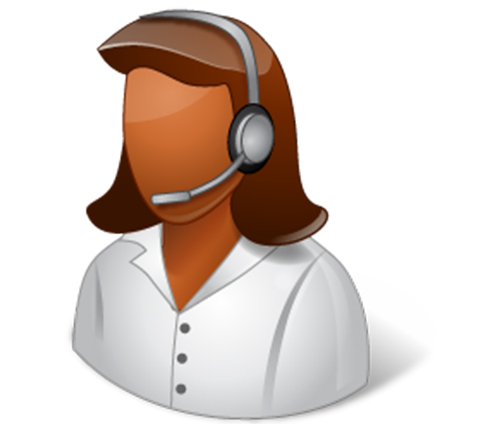 Live Help 24/7Customer Care