South Film Continues Rage in Bollywood
on Aug 17, 2022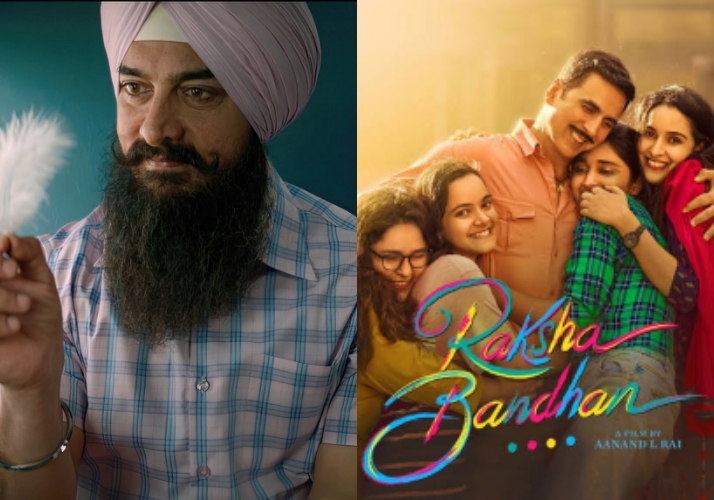 When a Bollywood film is released, the entire country awaits it. But things have changed since then. Moviegoers claim that Bollywood films are losing their audience on a daily basis. Because many films with high anticipation are failing at the box office. Laal Singh Chaddha, starring Aamir Khan, and Raksha Bandhan, starring Akshay Kumar, also made the flop list, shocking the Bollywood industry.
No matter how many tests are conducted, Bollywood films continue to fail at the box office. The North audience is hoping for better days because there hasn't been much success recently. When it comes to South films, these films are causing a collection boom. The recently released films have received rave reviews from the public.
Recently Karthikeya 2 in Telugu , Karthi Viruman in Tamil and Tovino Thomas in Malayalam starrer Thallumala have been released and these are creating sensation at the box office. With four days of holiday approaching, whole collections for three films released in South will be phenomenal. Karthi Viruman is entertaining the BC audience in Tamil.
It appears that South films will dominate Bollywood in the future years.

Latest News
Video-Gossips
TeluguOne Service
Customer Service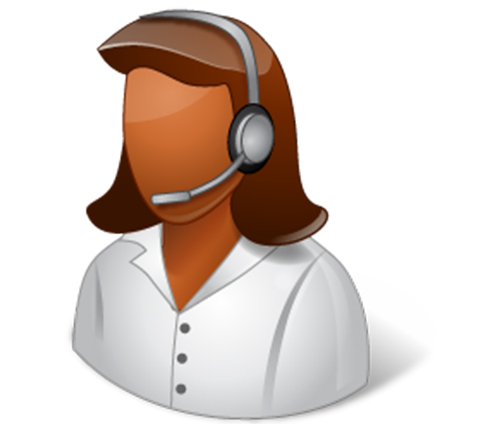 Live Help 24/7Customer Care