Shankar Deliberate plan to keep Ram Charan Third Look secret
on Jul 2, 2022
Ram Charan is currently working on his 15th film under the direction of star director Shankar. The film's production, which has already begun, is moving quickly. The latest schedule of the film has begun in Amritsar. The key scenes will now be shot over the course of five days. Following that, the film crew will relocate to Hyderabad. The film will be finished here as well.
And, if this is the case, there was a lot of talk about Charan's appearance about a month ago. Charan looked very manly with his moustache, reminiscent of 'Dhruva.' However, a video of Ram Charan's new look in this film has recently gone viral on social media.
Ram Charan's appearance with a bushy beard, twisted moustache, and funk-style crop. Charan looks like Chiru from Gang Leader and 'Bigg Boss' in this look.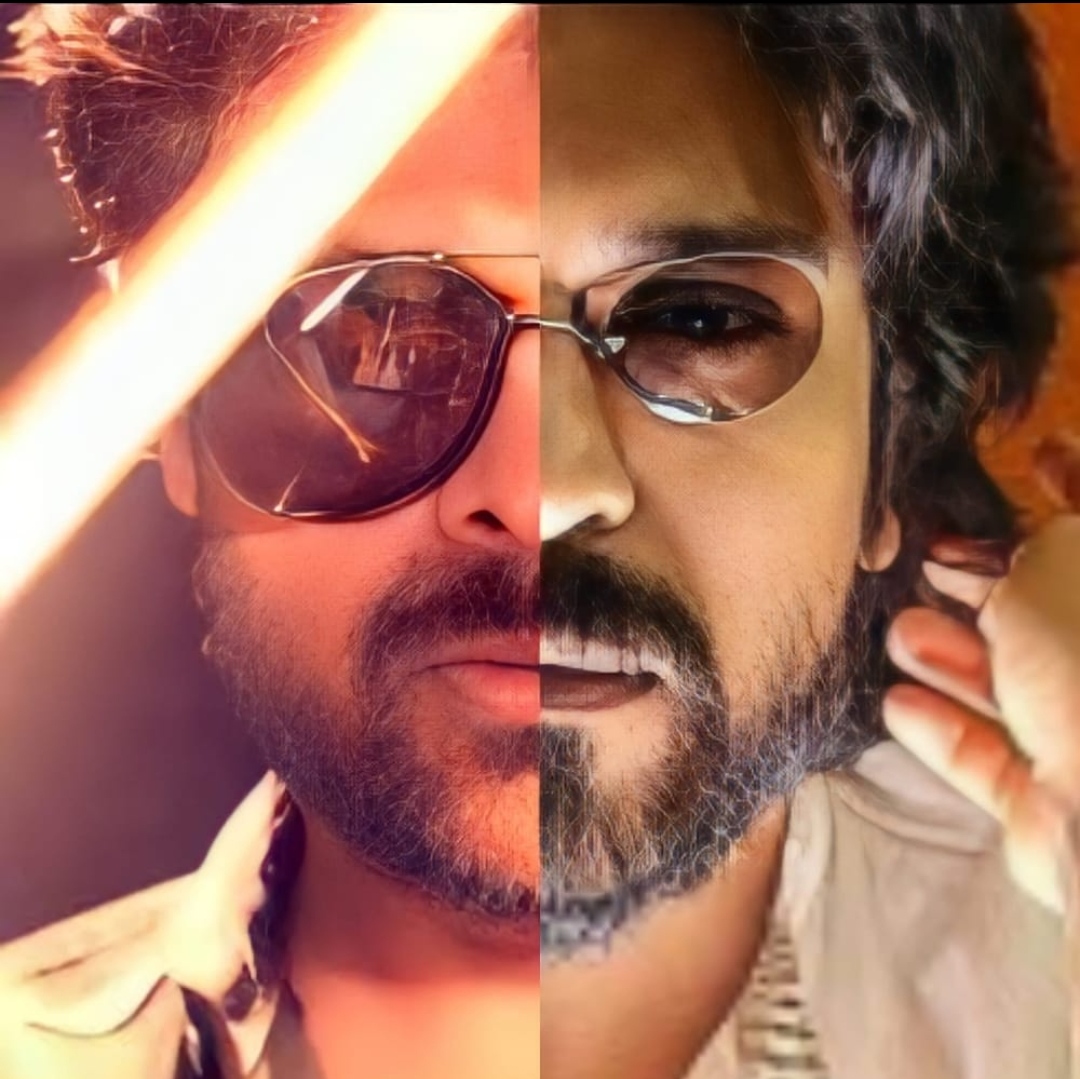 Makers Deliberately Released this look. RC15 shoots are commonplace for leaks. So Shankar didn't want any leaks from the next schedule. He has warned and alerted the entire production team, and a massive 1930s set has also been constructed.
We've already seen Ram Charan two looks via leaks. But there is another Old Man look that will be highlight in the movie, and Shankar is confident that the character and the look are worth the hype.

Latest News
Video-Gossips
TeluguOne Service
Customer Service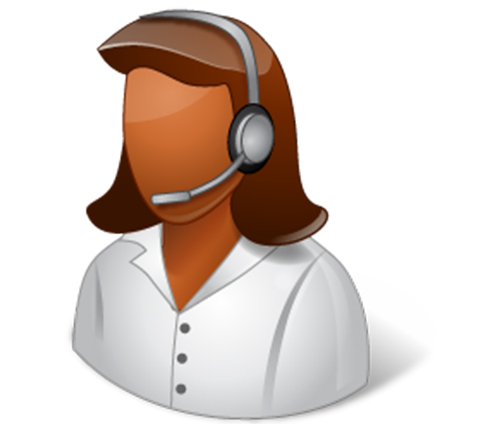 Live Help 24/7Customer Care