Sarileru Nekkeavvaru Movie Review
on Jan 11, 2020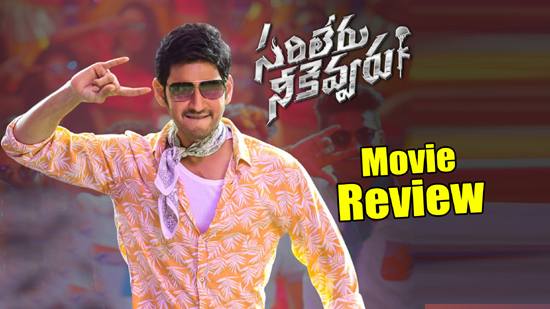 Cast: Mahesh Babu, Rashmika, Vijayashanthi, Prakashraj, Rajendra Prasad, Rao Ramesh and others
Music Director: DSP
Editor: Tammiraju
Cinematography: Ratnavelu
Producer: Ramabrahmam Sunkara
Directed by: Anil Ravipudi
Release Date: 11th Jan 2020
Both Mahesh Babu and Anil Ravipudi are in basking in the glory of success individually and thus a movie from both of them have huge expectations from the audience. As if this was not enough, Lady Superstar Vijayashanthi has also made the comeback after 13years with this movie making it even more special. So how is the movie? Has it stood upto the audience's expectations? Let us read the review.
Story:

If you plan to go against a Minister Nagendra in Kurnool (Prakash Raj), it is equal to losing life. But Medical College professor Bharathi (Vijayashanthi) goes against him. She who is busy with her daughter's wedding gets suspended from the college and later minister Nagendra tries to kill her entire family. Her son works in Army. He gets injured in an operation related to recusing kids from terrorists. So to help his friend Major Ajay ( Mahesh Babu) comes to Kurnool. Now how does Ajay save Bharathi's family? The remaining story is all about that.
Analysis:
Director Anil Ravipudi has showcased the real life of a soldier. To save a country is nothing but saving each and every citizen of the country and the same is being tirelessly done by the soldiers of the country Anil Ravipudi says. To describe the he has picked up 3 characters. First one is the character of Major Ajay played by Mahesh. Second one is the character of Prof Bharathi played by Vijayashanthi and the last one as Minister by Prakashraj.The characterization of all these 3 characters are done very well by Anil Ravipudi and will mesmerize the audience. The army Operation episodes shown in first half will surely keep the audience engrossed.Entertainment is a bit less in second half and the movie works only on emotions. Background music is good.
Plus Points:
Mahesh and Vijayashanthi's characterization and acting
Comedy in First-half
Music
Dialogues
Cinematography
Interesting taking till pre climax
Minus Points:
Lack of entertainment in second half
No romance between hero heroine
Lack of logic in Prakashraj character towards the end
Performances:
All the 3 people Mahesh, Vijayashanthi and Prakashraj give top class performance. Mahesh played the character of Major Ajay with ease. He has again proved that he is extremely good at delivering emotional scenes. His energy levels need not be mentioned specifically in action scenes. The suprise package in this movie is the dance sequels by Mahesh which will entertain the audience thoroughly. There is nothing wrong in telling that Vijayashanthi has made a perfect re-entry into tollywood with the cinema Sarileru Nekkeavvaru after 13 years. Her grace in acting has not reduced even a bit. People can see the same old Vijayashanthi on screens again.
Prakash Raj's acting is just bangon.
Rashmika has done her bit well wherever there was scope.
Rao Ramesh has also performed very well. Rajendra Prasad sticks on very well with heros character.
Vennela Kishore's character could have been better.
All the other have done their roles well
TeluguOne Perspective
Sarileru Nekkeavvaru which is a combination of comedy, emotions and patriotism may not be a very good in parts but it will not bore the audience either. It will be both value for money and time. To see Mahesh and Vijayashanthi performance shoulder to shoulder, this movie is a must watch
Rating: 3.25/5

Latest News
Video-Gossips
TeluguOne Service
Customer Service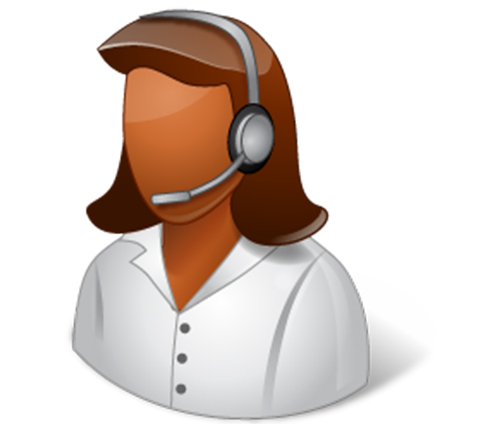 Live Help 24/7Customer Care