Samantha is now Priyanka Chopra mother?
on Jun 4, 2023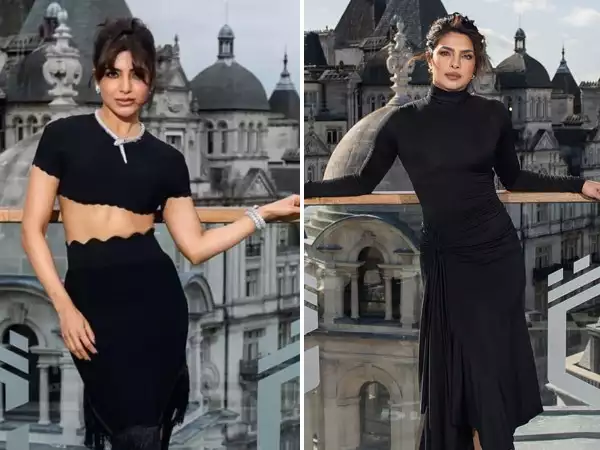 Star actress Samantha is currently busy with lot of projects in her kitty. She is simultaneously shooting for Amazon series Citadel and Kushi with Vijay Devarakonda.
Everyone knows that Citadel English version features Richard Madden and Priyanka Chopra. The series released recently and getting mixed responses and it also renewed for second season.
Now fans are convinced that Varun Dhawan and Samantha will reprise the roles of Richard and Priyanka from English series. But it's not, because a fan theory about Hindi Citadel is set in past era where Samantha plays as Priyanka Chopra mother.
Now it looks like the news is right. As per reports, Samantha confirmed that she is playing the mother of Priyanka Chopra. It confirms that Citadel India directed by Raj and DK will have entirely new story.

Latest News
Video-Gossips
TeluguOne Service
Customer Service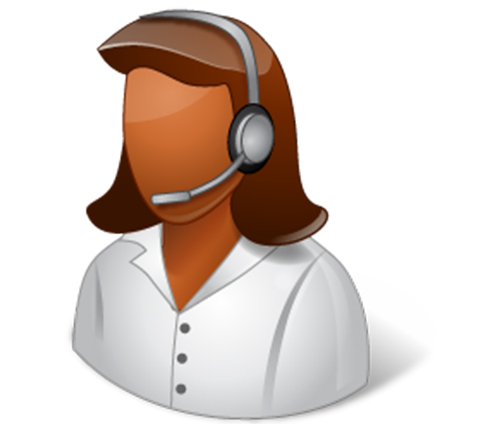 Live Help 24/7Customer Care